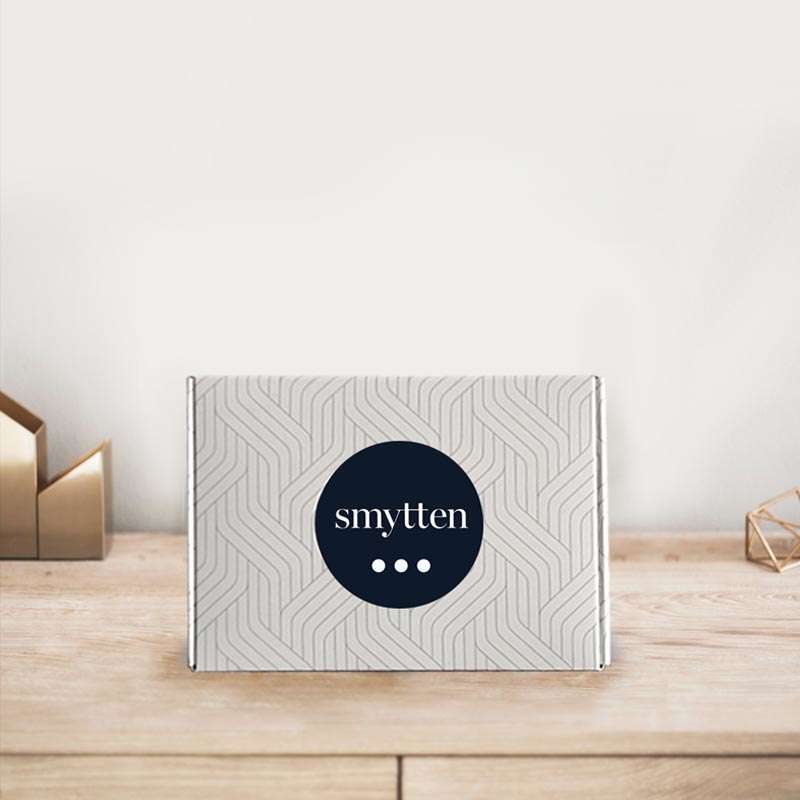 That Amazing Feeling of getting Smytten!
All of us enjoy that strange tingling feeling when we discover something that warms our heart and makes us want to fall in love, immediately.

However, Online Shopping has generally never brought about that beautiful feeling. It's been far too transactional for far too long!

But then, all that has changed since November, 2015, with the launch of India's Largest platform for Luxury Trials and Discovery - Smytten!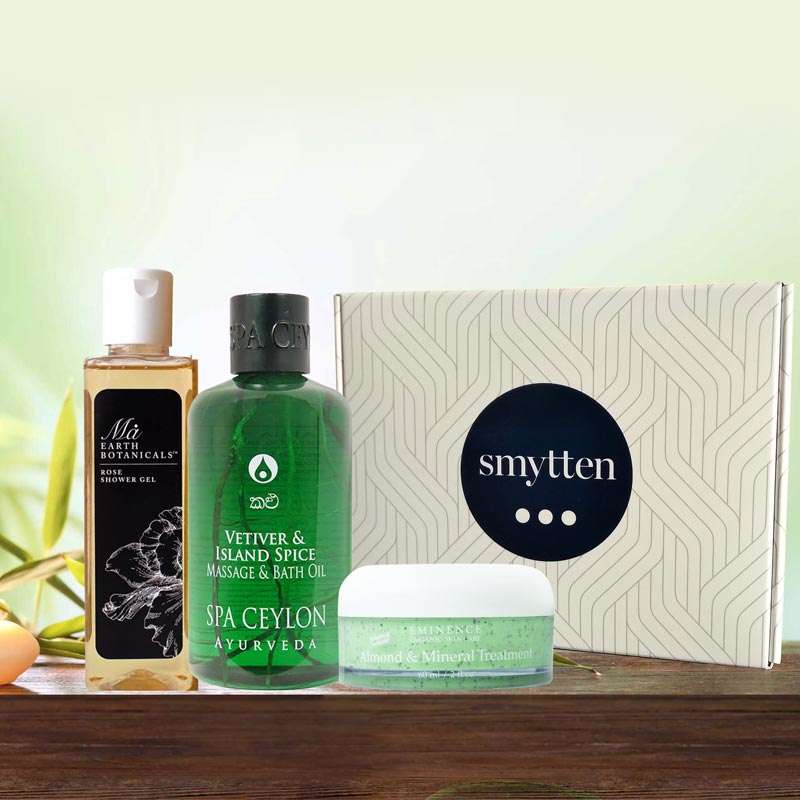 Free Trials from Luxury Brands like Bvlgari, Calvin Klein, Kama Ayurveda etc. (Available only on the App)


500+ Premium Brands across categories like Beauty, Gentlemen's Grooming, Food and Beverage, Smart Technology, Spas, Salons and much more!


100% Verified Original products sourced straight from brands, with exclusive offers.
How do Free Trials work?
It's simple, really!
Open the Smytten App & Register to become a Member (Download Here)


As soon as you sign-up as a Member, you unlock 6 Free Trial Points.


Avail your Free Trials, Make a purchase and get more Free Trial Points.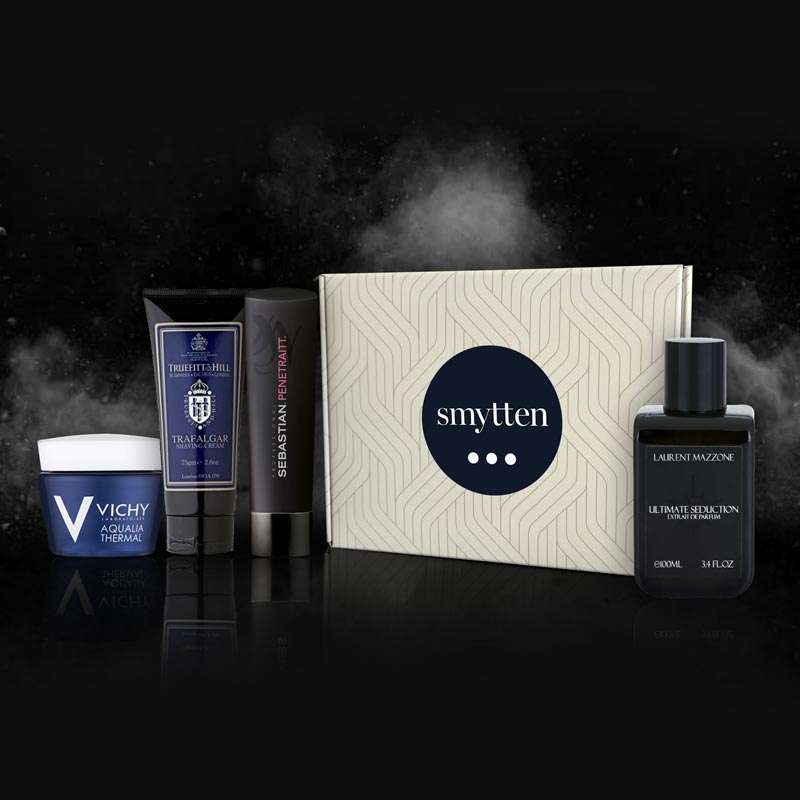 We Curate the best of the best, just for you!
Finding the right product or service that you can fall in love with, or make for the perfect gift, is a tough job!

And that's why we walk the tight line for you, and curate truly delightful products that you can get smytten by, and make your own in a single click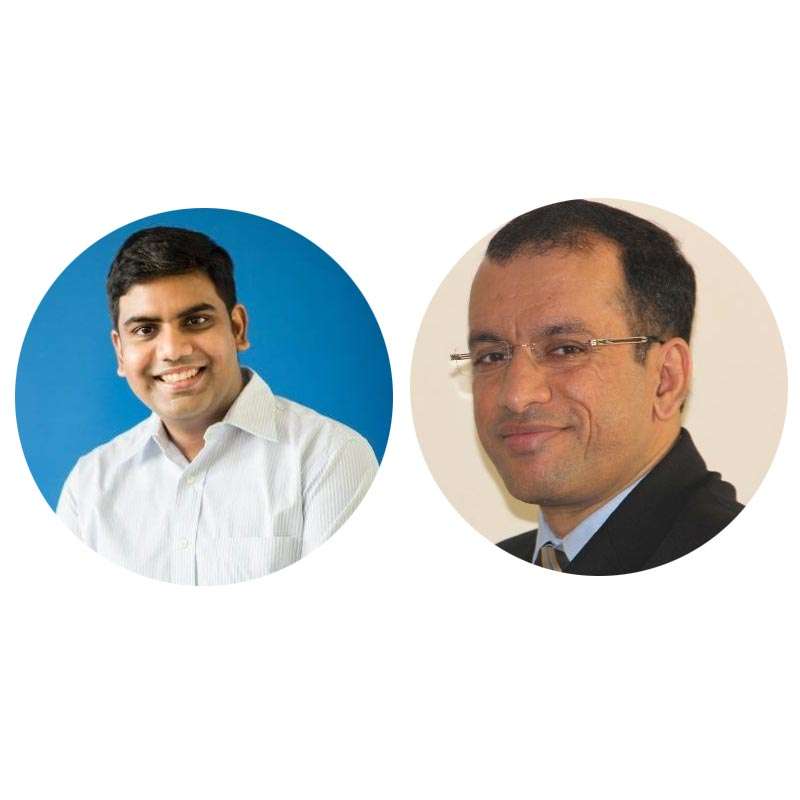 Smytten was founded by Swagata Sarangi and Siddhartha Nangia, two ex-ISB-ians with over 25 years of collective experience of working with companies like Google, McKinsey and Unilever.
We'd love to hear from you!
Drop us an email at care@smytten.com