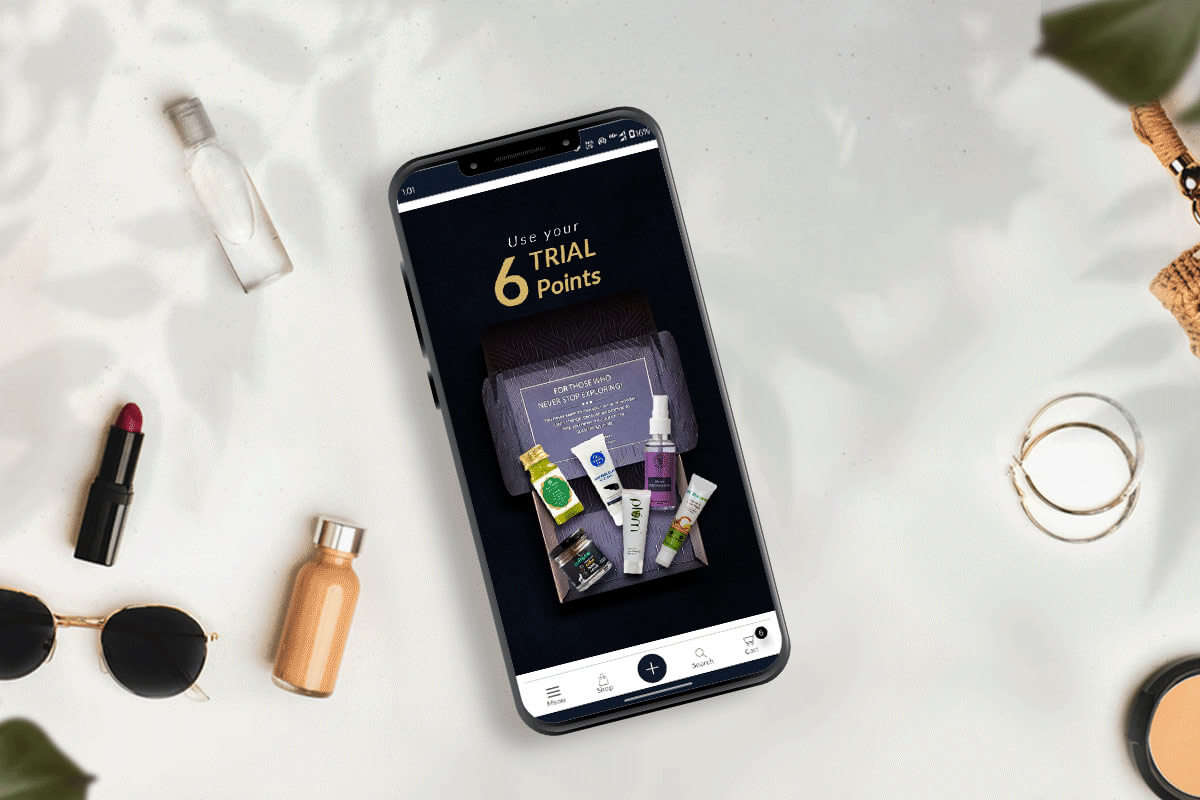 ADVERTISE WITH SMYTTEN

Boost your exposure and reach by advertising on Smytten and engage meaningfully with relevant target audience.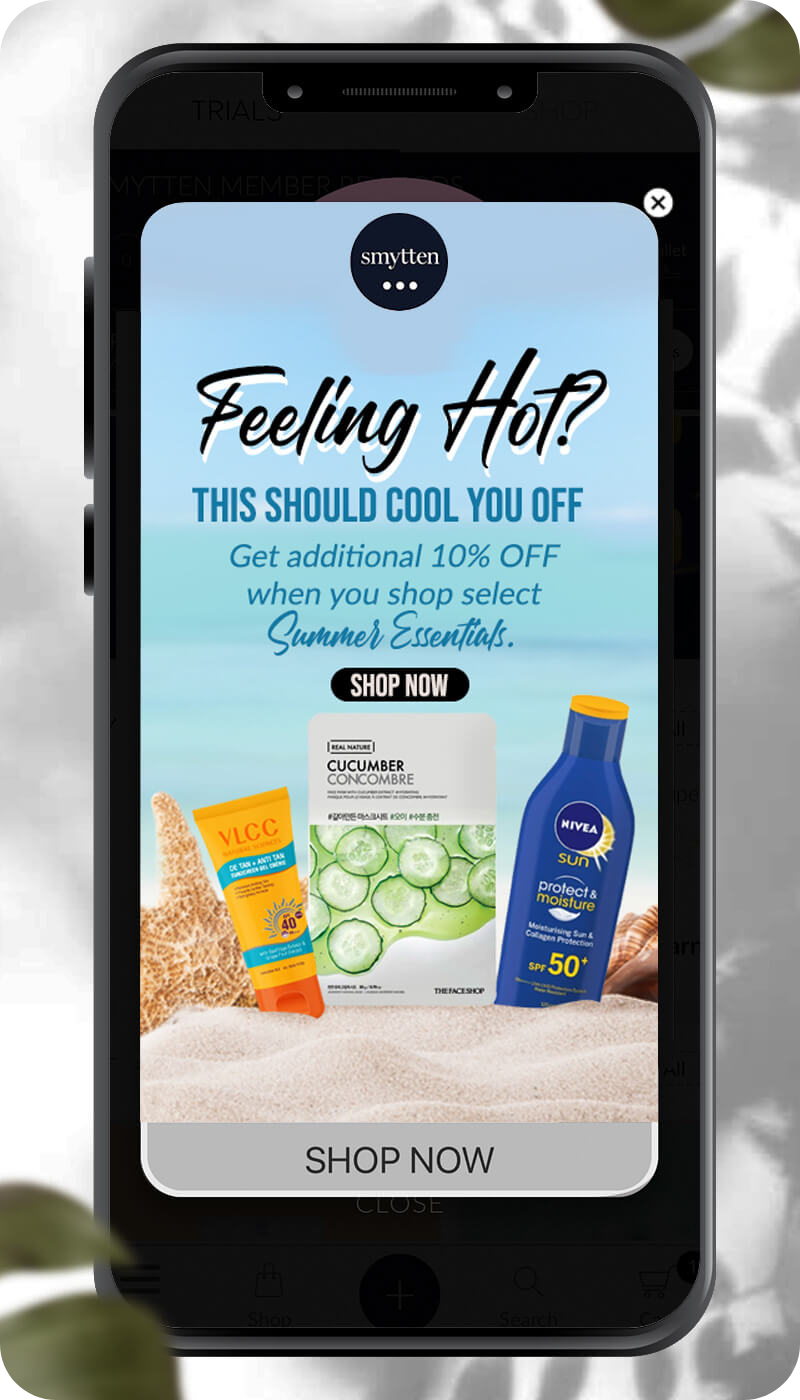 Intent Based Targeting

Reach the audience that matters most to you. Target and connect with the users on Smytten based on their interests, usage behaviors, location, intent, feedback and more.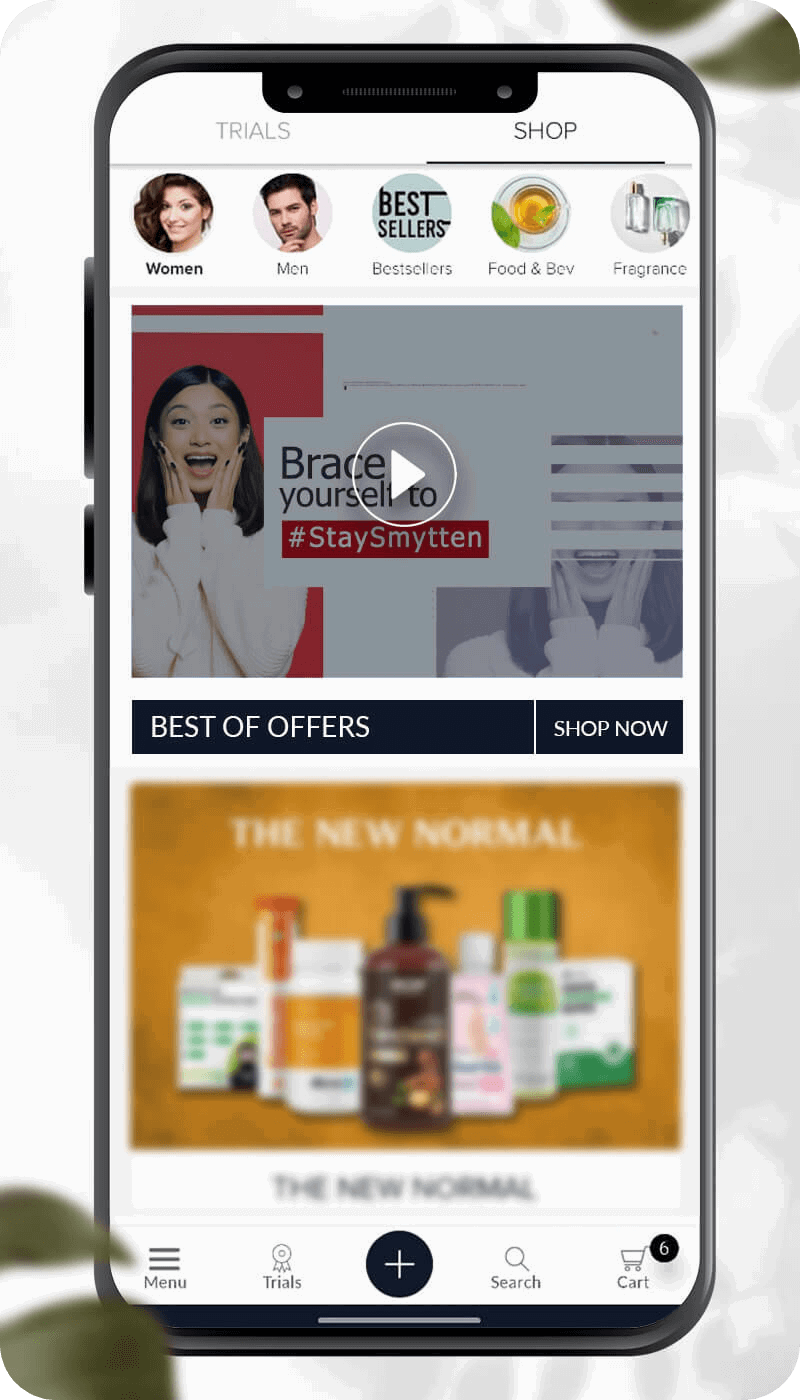 Innovative Formats

Keep up with the new-age marketing trends with rich media engagement. Smytten's innovative ad formats show off your products through immersive, full-screen mobile ads that inspire action.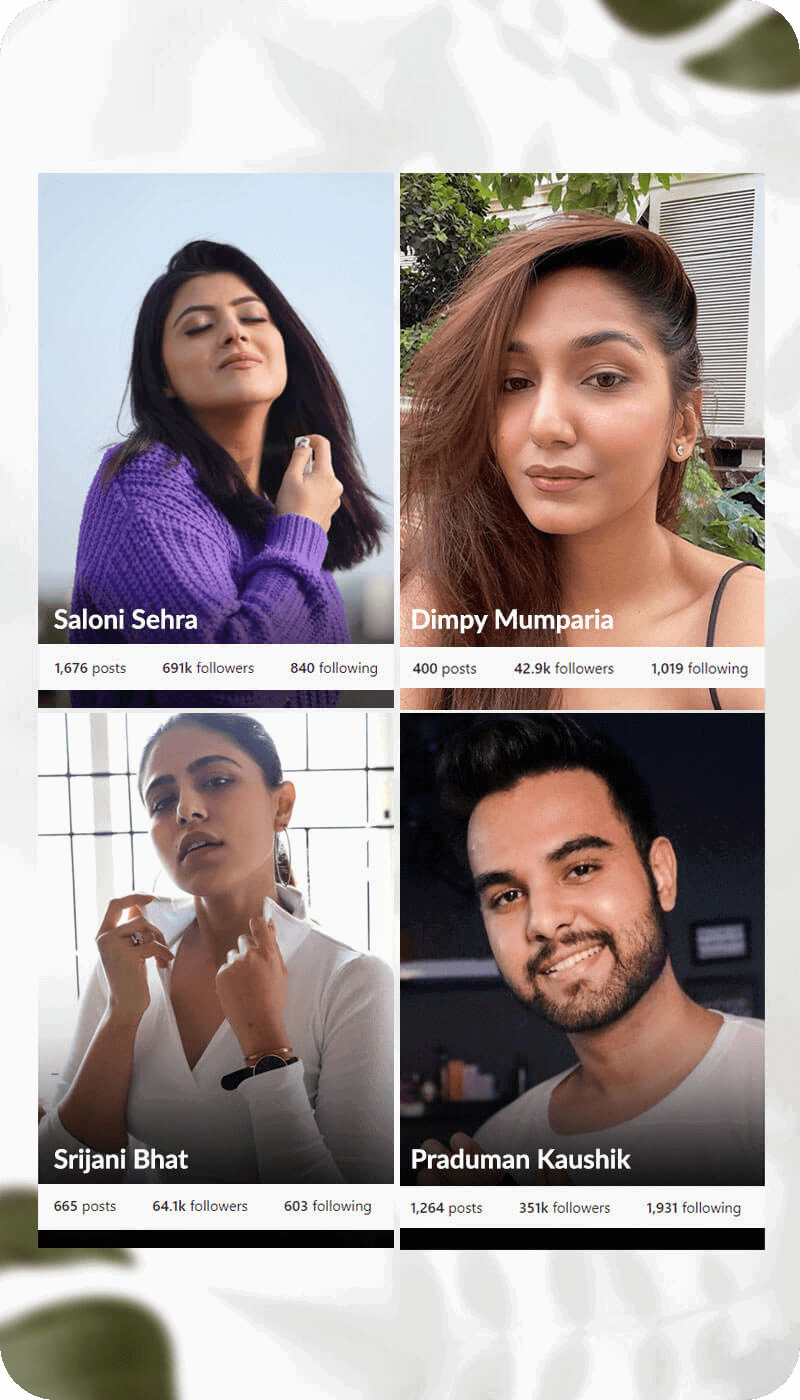 Power of Influencers

Engaging with your audience via this earned media acts as a trusted word-of-mouth, quickly growing brand awareness, whilst boosting your online engagement and influencing purchase decisions.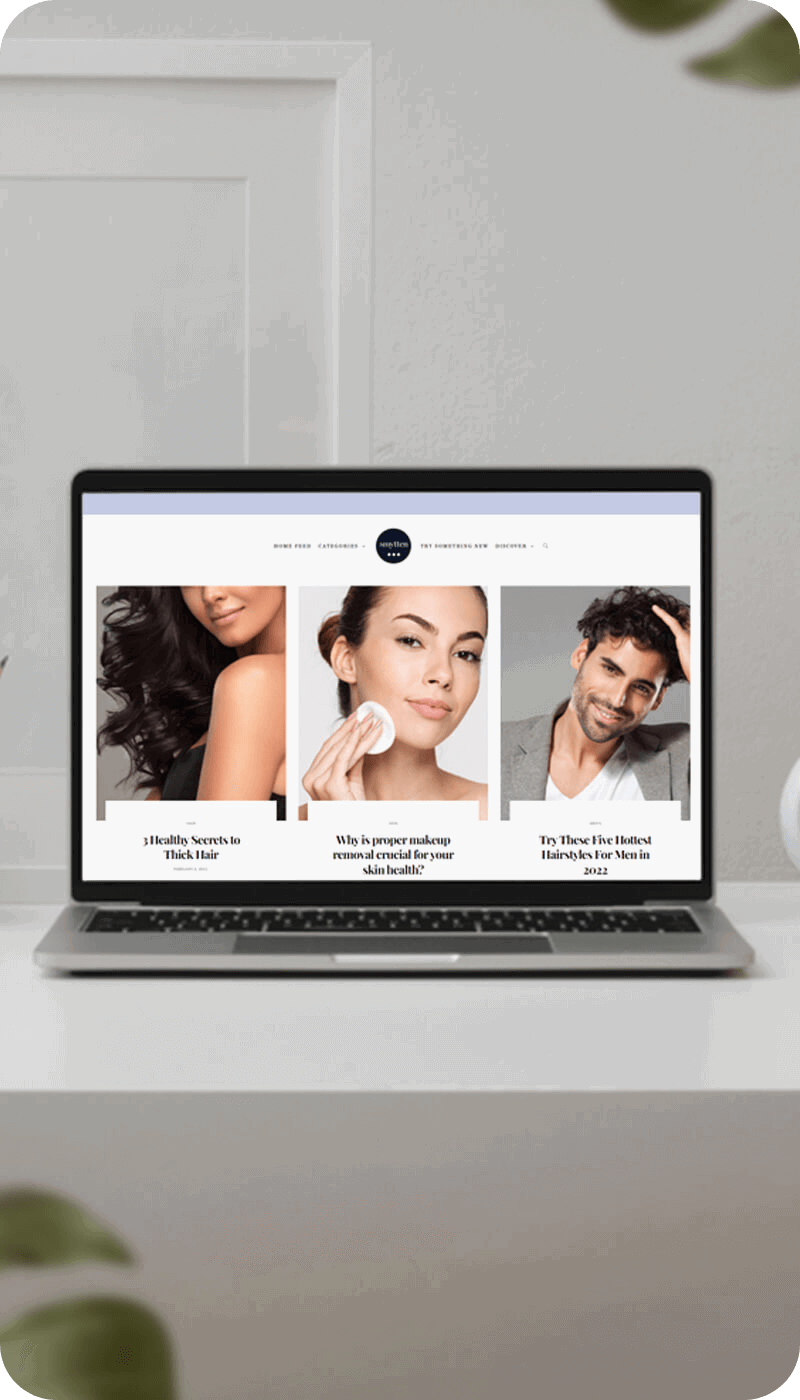 Editorial Features

Create a voice for your brand that connects with consumers. Our featured editorial content is written from your brand's unique voice, and it conveys expert information and opinions to create a powerful impact on the readers.
Interested in learning more?

Get in touch to know how Smytten can help your brand.


CONNECT WITH US