Channeling a bronze, sun-kissed goddess on your date is always a good idea! Our model pairs her eyes in
Gemstone Green lenses with an earth and subtle gold toned dress, a coral lip and a signature accessory
on her wrist. The gold hints in the jute dress add depth and drama to her arresting green eyes, making
them oh-so-tough to look away from!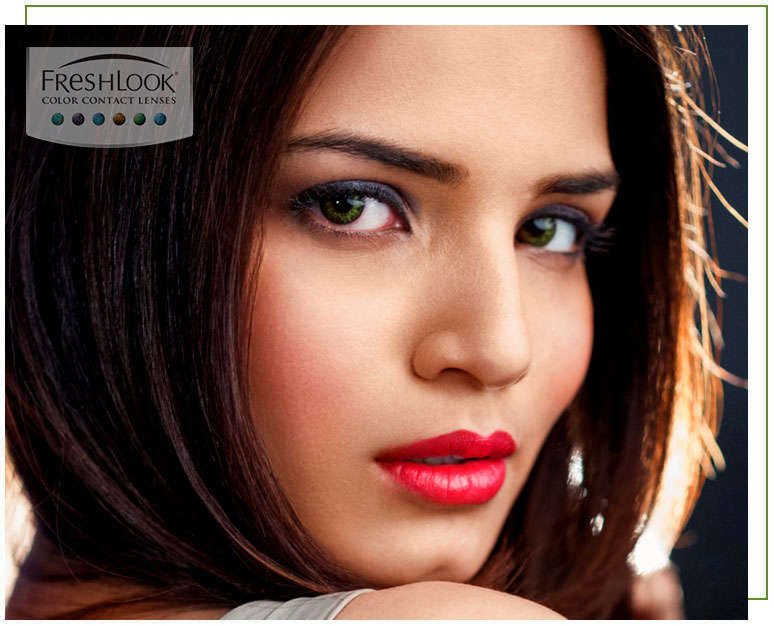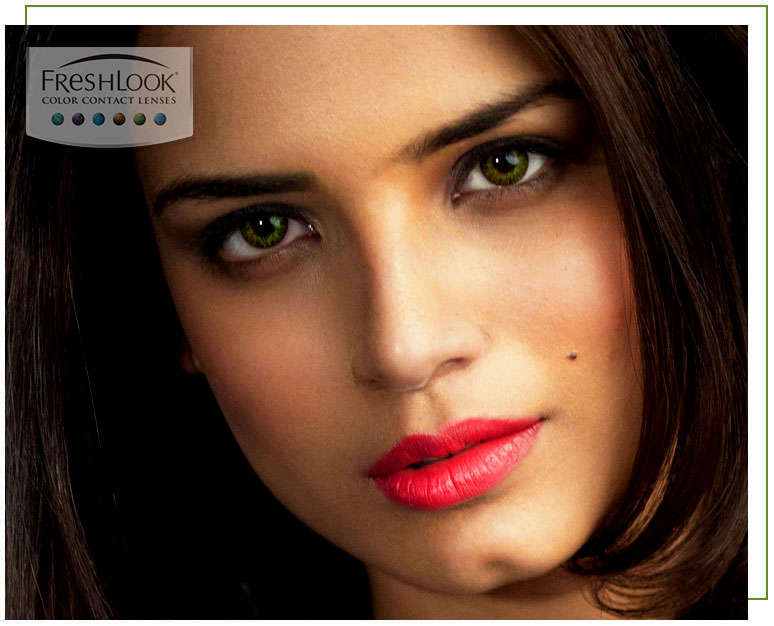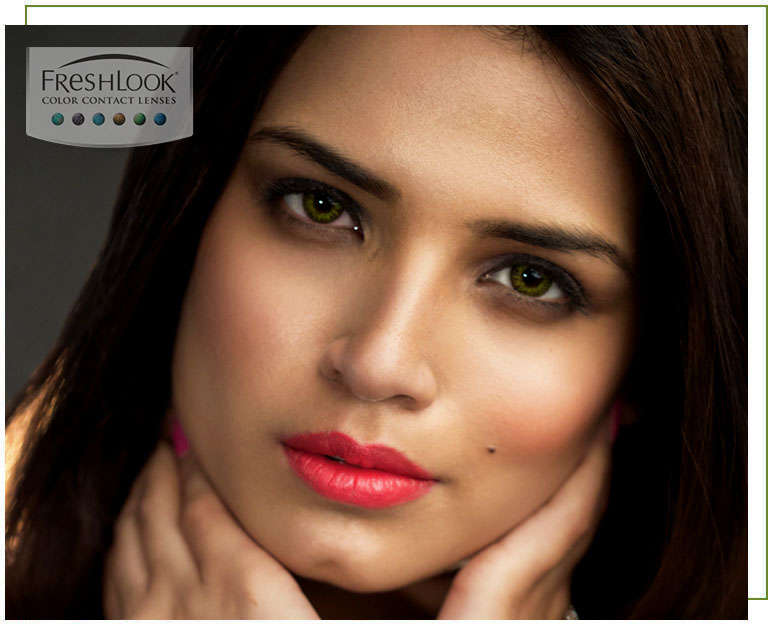 The make-up is soft, with the coral lip providing the right pop of color to an otherwise neutral palette.
Our model uses a subtle, smoky winged eye to play on the inherent drama of her Gemstone Green eyes
and finishes off her clean face with strokes of a strobing stick. Her look manages to be minimal and bold
at the same time!