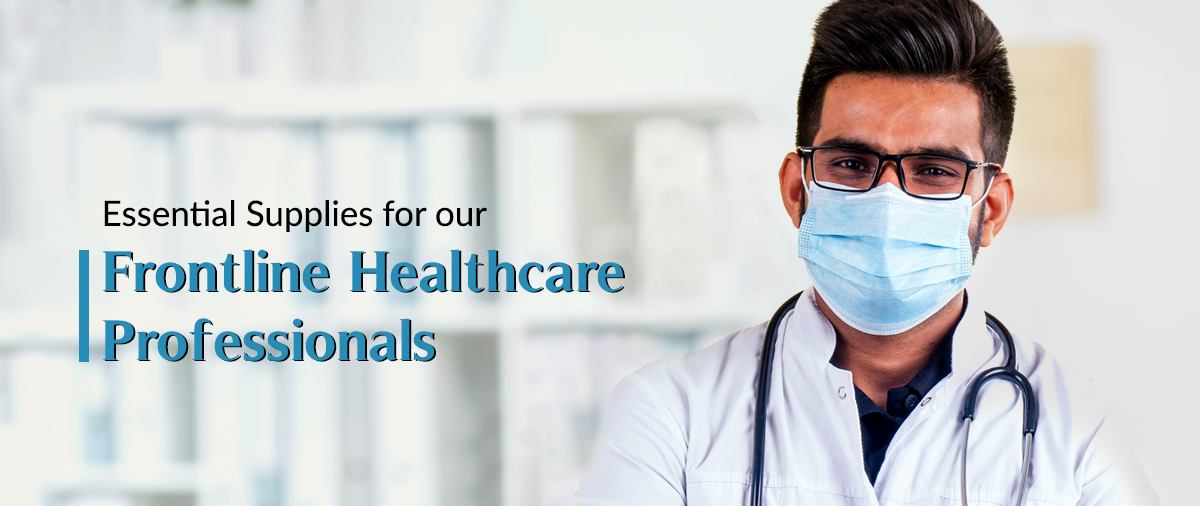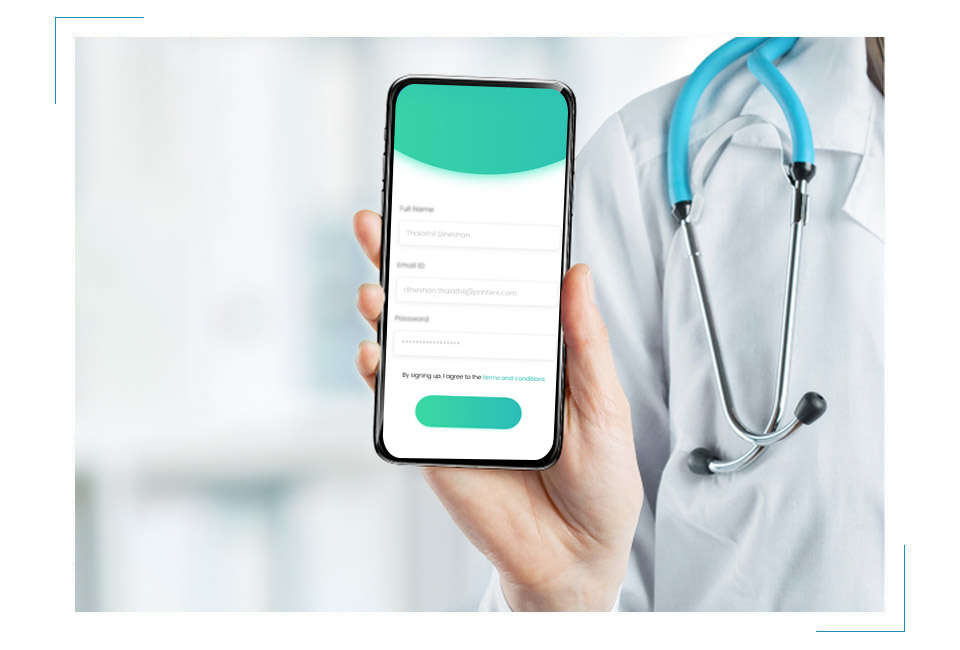 If you are a frontline healthcare professional or know someone who is, in your network, you would know the challenge. There is a major shortage in supply of essential PPEs, N95 Masks as well as Surgical Masks due to the ongoing epidemic.
We at Smytten have identified & reached out to a few authorized suppliers.

Our supply-chain network can help you source these essentials at the lowest possible cost & deliver to places it is needed the most.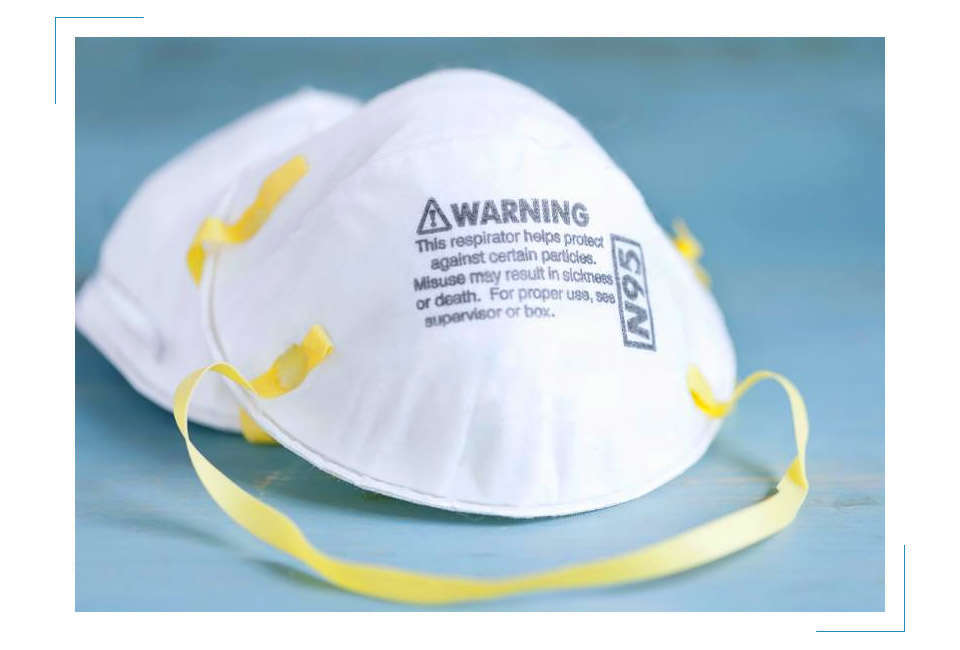 If interested, kindly fill out a short form below asking a few questions, which should not take more than a minute.

Post which, we will connect with you within the next 12 working hours to better understand your requirements & facilitate the fulfillment request.

Let's Fight this battle, with all the support we can!
#StrongerTogether
Fill in the Request Form