Creating the eyes of your dreams is no longer only limited to searching make-up aisles! Sport wise seduction with luminous grey eyes, or look your dreamiest best with a pure hazel gaze: the phrase "prettying up your eyes" has become all the more fun with coloured contact lenses. Go beyond plumping mascaras and eye contour make-up and look at the world with literally a different set of eyes when you accessorise with coloured contact lenses.
Why colour lenses are comfy and absolutely safe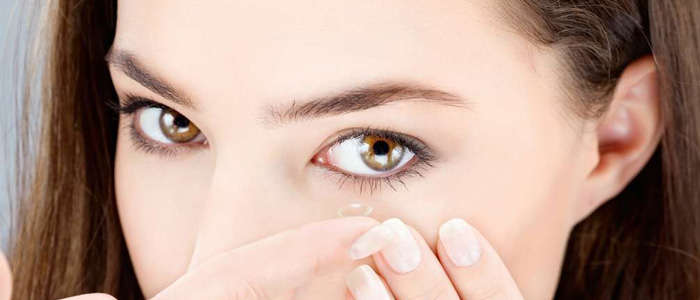 Contact lenses aren't just an alternative to spectacles, they are also a beauty and style tool and all the runways of the world reflect that. The best bit is wearing colour contact lenses has never been as safe and comfortable as now. FreshLook lenses are thin, very comfy to wear and easy on the eyes. After all, they come to you from a very reliable place – the house of Alcon, the eye-care division of global Pharmaceuticals giant Novartis. Easy to introduce and tolerate, these lenses are non-irritating and great for everyone. Equipped with FreshLook's 3 in 1 technology that combines three colors into one to blend naturally with your eye color, the lenses also look natural and subtle.
Eye have an idea for a new look!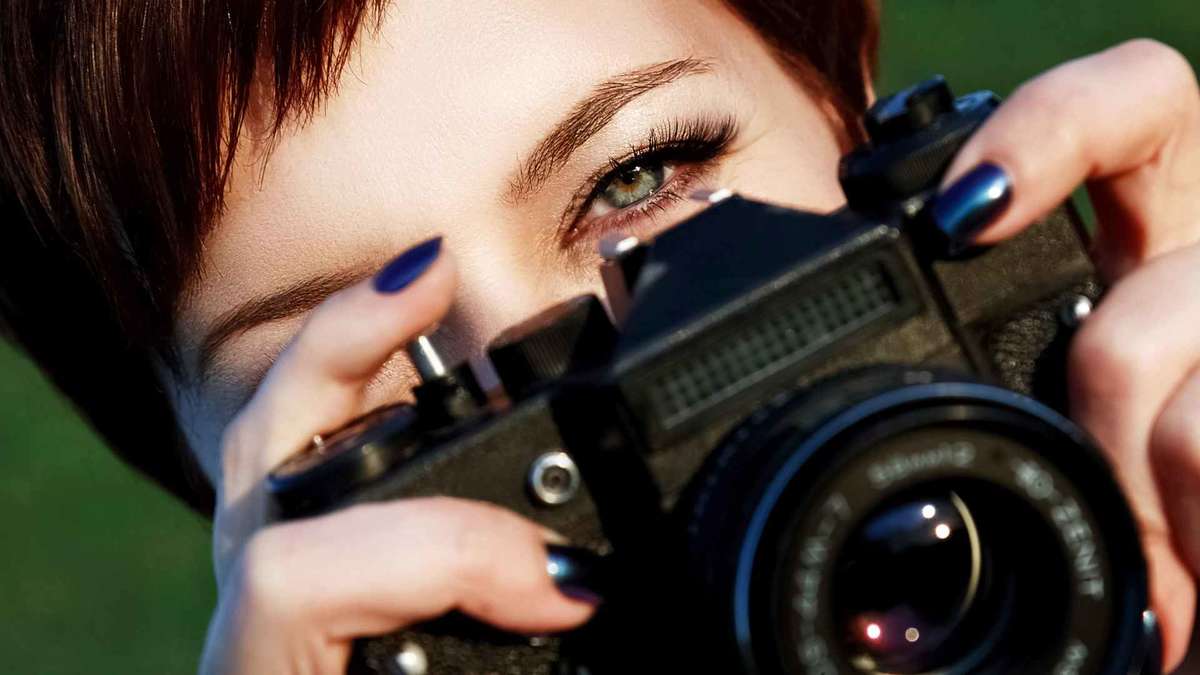 Sapphire, Pure Hazel, Turquoise, Grey, Brilliant Blue and Green – with these six shades from FreshLook you can create many looks to make your eyes sparkle, but here are just a few tips on getting the maximum impact from accessorising with coloured contacts:


Keep other make-up elements minimal. If you're enhancing your eyes, bold dramatic lips or extra sparkle on your cheekbones might be a little distracting. Instead, let your eyes do all the talking!


Put in your contact lenses before you apply your make-up to avoid getting any make-up residue on your lenses. Don't forget to wash and dry your hands first!


Be bold. The whole idea of wearing colour contact lenses is to find a new, exciting way to express your style. So don't let preconceived notions hold you back from the eyes you want! Bright blue and green irises look great against all Indian skin tones, especially when created using FreshLook's 3 in 1 technology. Wear any coloured lens you want and you'll be surprised at your effortlessly natural look.