"Style is a way to say who you are without having to speak," said iconic designer Rachel Zoe. And when it's not just your outfit, but also your eyes doing the talking, your style statement becomes truly undeniable!


Coloured contact lenses allow your eyes the freedom to speak and to change in a blink – and express yourself, unapologetically. Not only are coloured contact lenses versatile, they can also be extremely safe and comfortable to wear, especially when created by a pioneering eye care brand like FreshLook.


Imagine pairing your sharp business suit with subtle grey lenses. Enhancing your pretty floral beach dress with a pure hazel look. Or exploring your adventurous side and making a statement at a party with a dramatic brilliant blue gaze. The possibilities to play with your appearance are endless. And the best part is, Freshlook contact lenses are very easy on your eyes. You can trust your eyes with FreshLook. After all, they come to you from a very reliable place – the house of Alcon, the eye-care division of global Pharmaceuticals giant Novartis. With rigorous research and pioneering innovation, Alcon is dedicated to making you see the world with new, healthy eyes.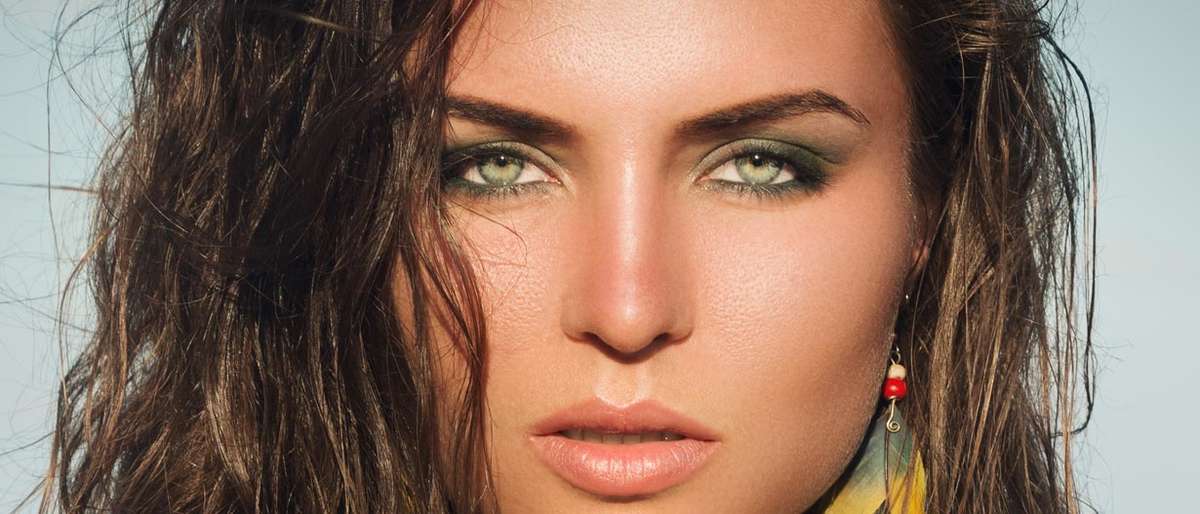 You don't have to be far-sighted or near-sighted to wear Freshlook colour lenses. Whether you have a prescription power or not, Freshlook lenses are for everyone. What's more, they look extremely natural and blend seamlessly with your own eye colour. Equipped with FreshLook's 3-in-1 technology that combines three colours into one to blend naturally with your eye colour, these lenses are also thin, breathable and super-comfy to wear. So comfy, you'll forget you're even wearing lenses through the day. But their impact? Unforgettable.

So let your eyes speak your style and play with Freshlook lenses. The lenses are available in shades of Sapphire, Pure Hazel, Turquoise, Grey, Brilliant Blue and Green.