Forget the effects of lash-plumping mascara and contouring eye shadow, there's a more dramatic makeover awaiting your eyes – and it is coloured contact lenses. Coloured contacts from a quality brand like FreshLook are an easy, safe way to play with your appearance, and make a statement in a blink! FreshLook bring you prescription and "plano" coloured contacts in six gorgeous shades -- Sapphire, Pure Hazel, Turquoise, Grey, Brilliant Blue and Green. Accessorise, enhance and transform: here are six different look ideas to get you started.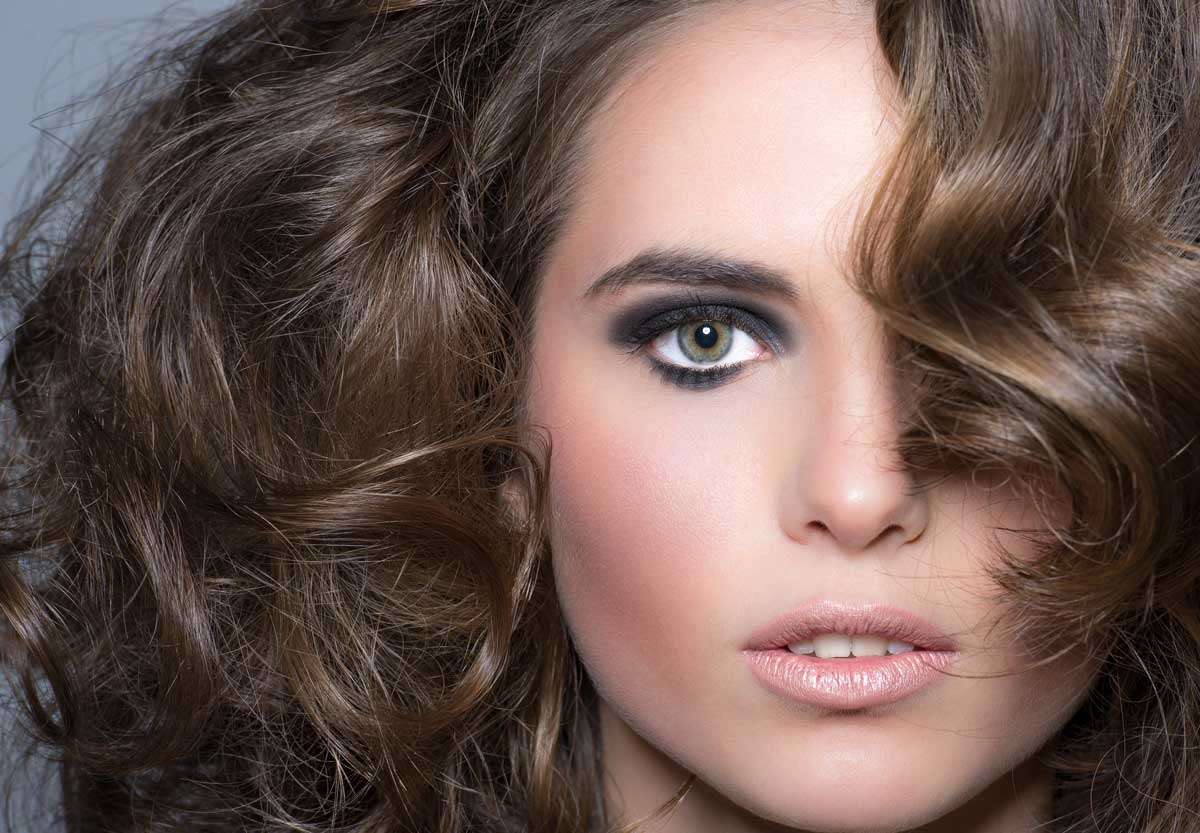 The Conquer the Boardroom Look

Take power dressing to another level and wear Grey FreshLook lenses with your business suit to project wise, sharp beauty. Accessorise with minimal jewellery and makeup to let your eyes do all the taking .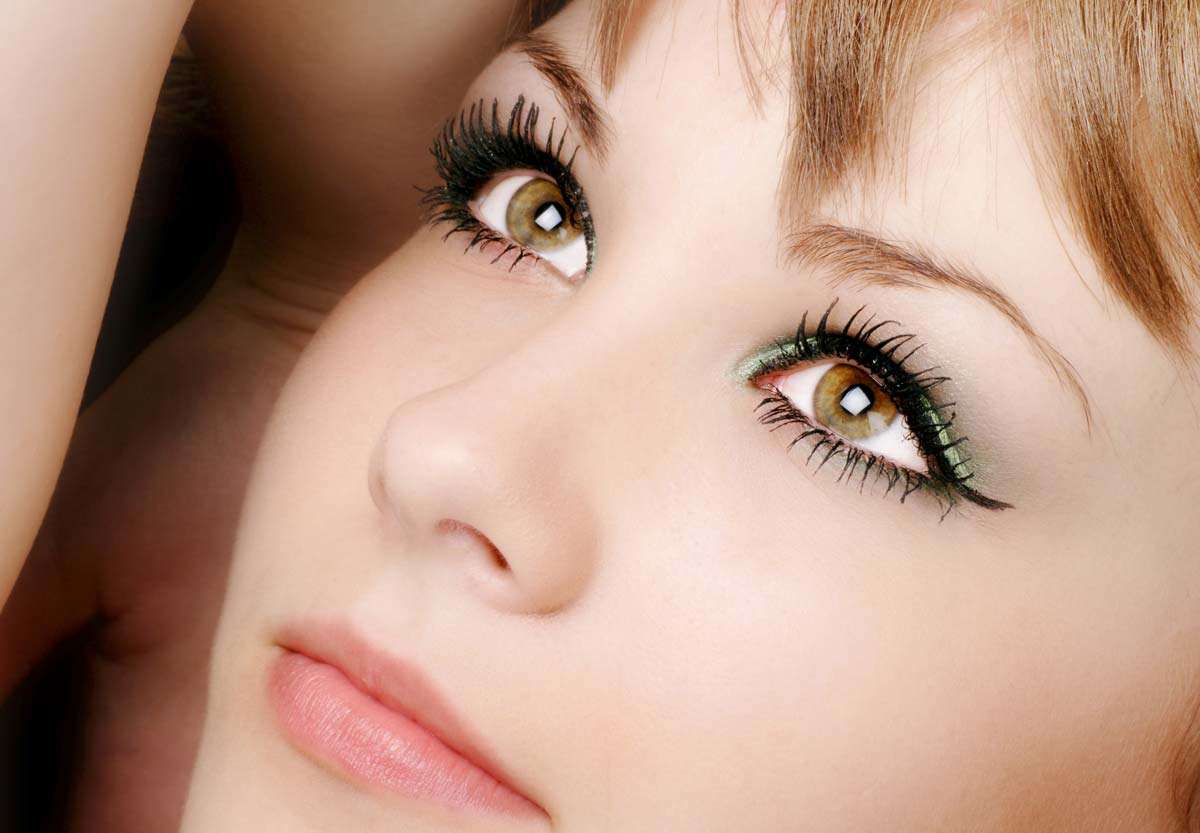 The Ace Casual Fridays Look

Pure Hazel is a wonderful subtle green and brown shade that complements all Indian eye colours. Pair it with your causal work attire to infuse some quiet drama into those Fridays at work.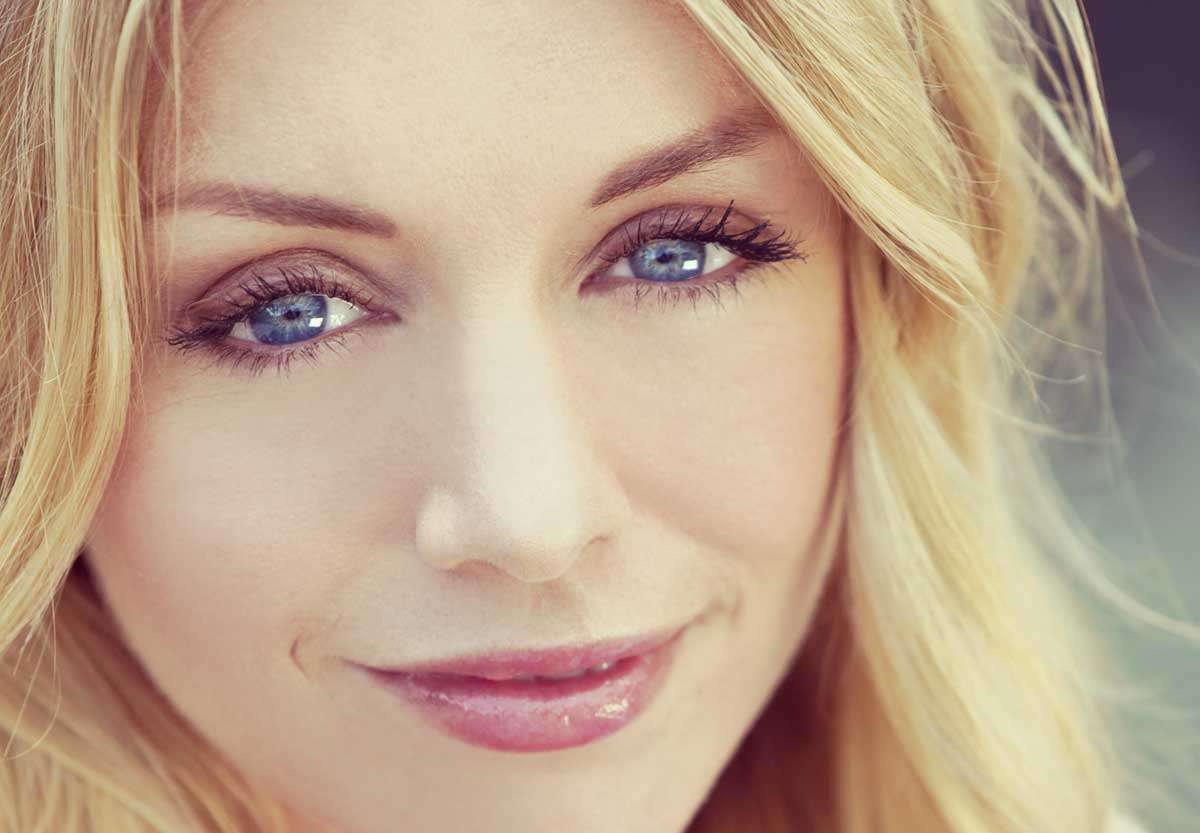 'Tis a fact rarely acknowledged but completely true that it's more fun to dress up for your friends rather than boys. So be fearlessly feminine and pair your dress and sparkly earrings with lovely, dramatic Turquoise.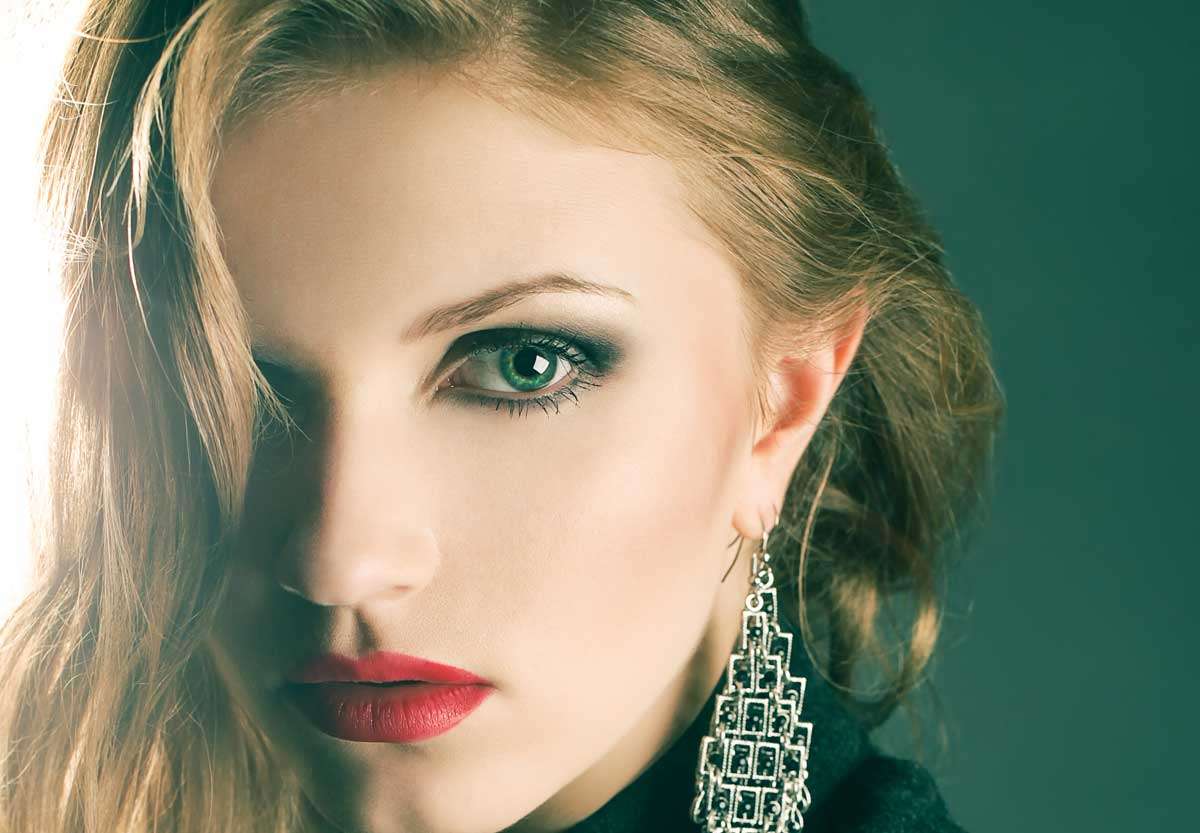 Amp up the phrase "let your eyes do all the talking" when you turn on the charm at a romantic date with Green FreshLook lenses. Serene and bold at the same time, your green eyes will make an
unforgettable impact.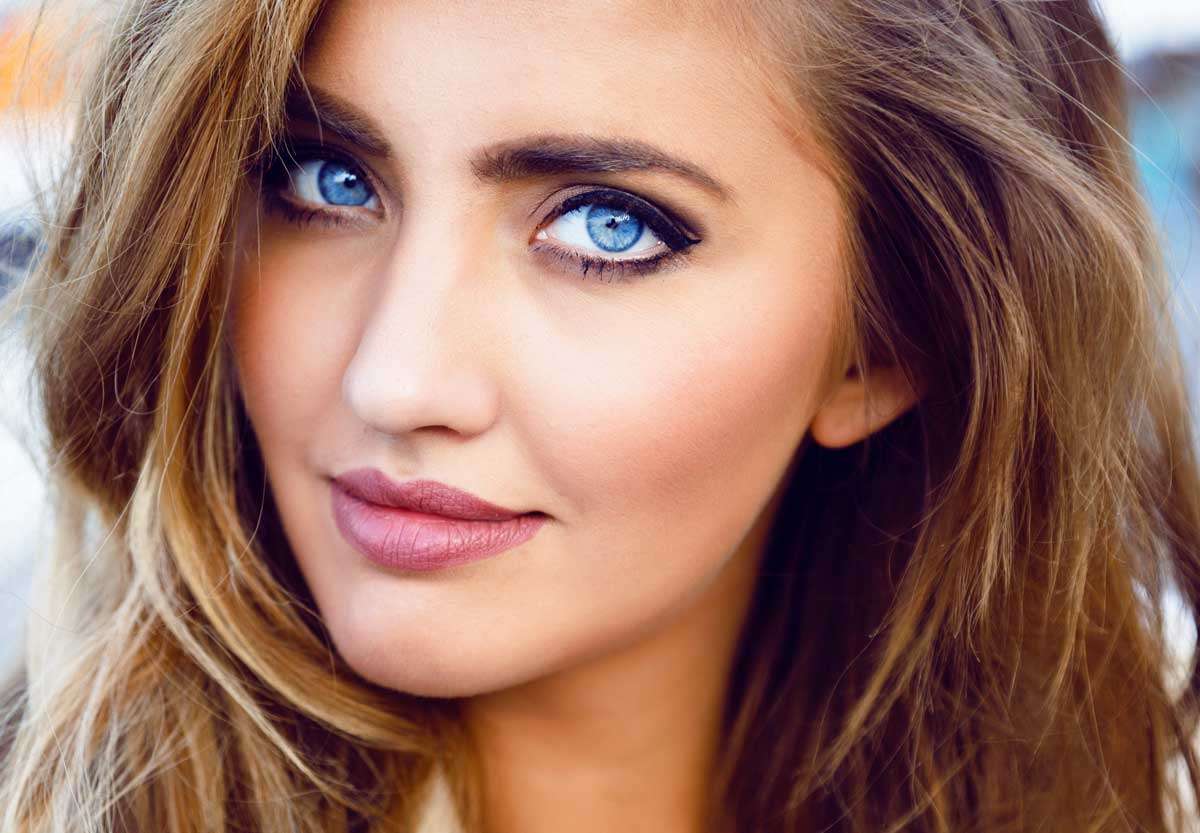 Have black or brown eyes and think you ought to limit yourself to subtler shades? Throw caution out of the lens case and put in Brilliant Blue FreshLook contacts when you head out for a party. You will look naturally dramatic and a sight for all sore eyes.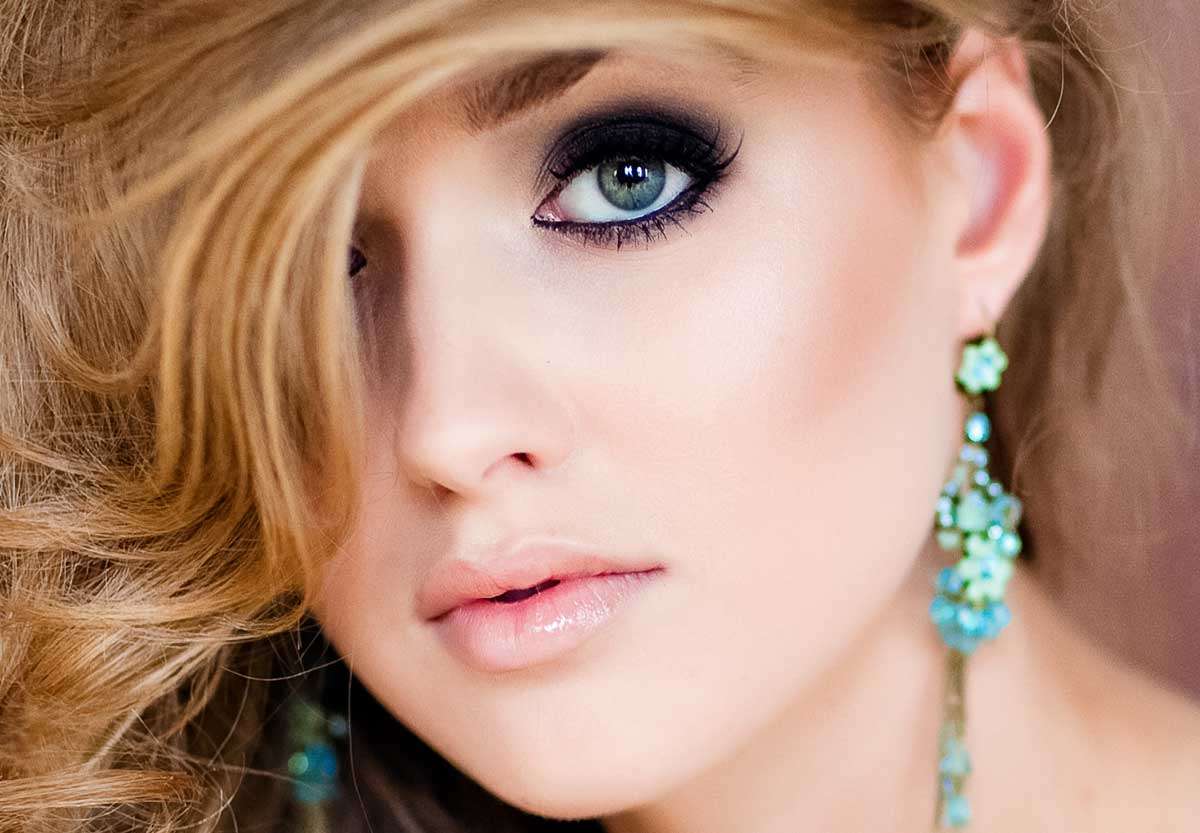 Have a wedding or special occasion coming up? Pair your tasteful ethnic wear and sparkling baubles with Turquoise coloured contact lenses to stand out in the crowd.