Washing your hands regularly and thoroughly has always been important, but the unprecedented times we live in today has made it a crucial task.

This new reality is harsh on our hands - chemicals in hand wash and sanitizers are making our hands dry and rough, and even causing peeling of skin. Increased household chores that involve strong detergents aren't helping matters!
Looking for a simple solution? Slather on some hand cream after washing your hands or whenever they feel dry. Yes, it's that easy!

Here are TOP 5 HAND CREAMS made with natural ingredients that we at Smytten love: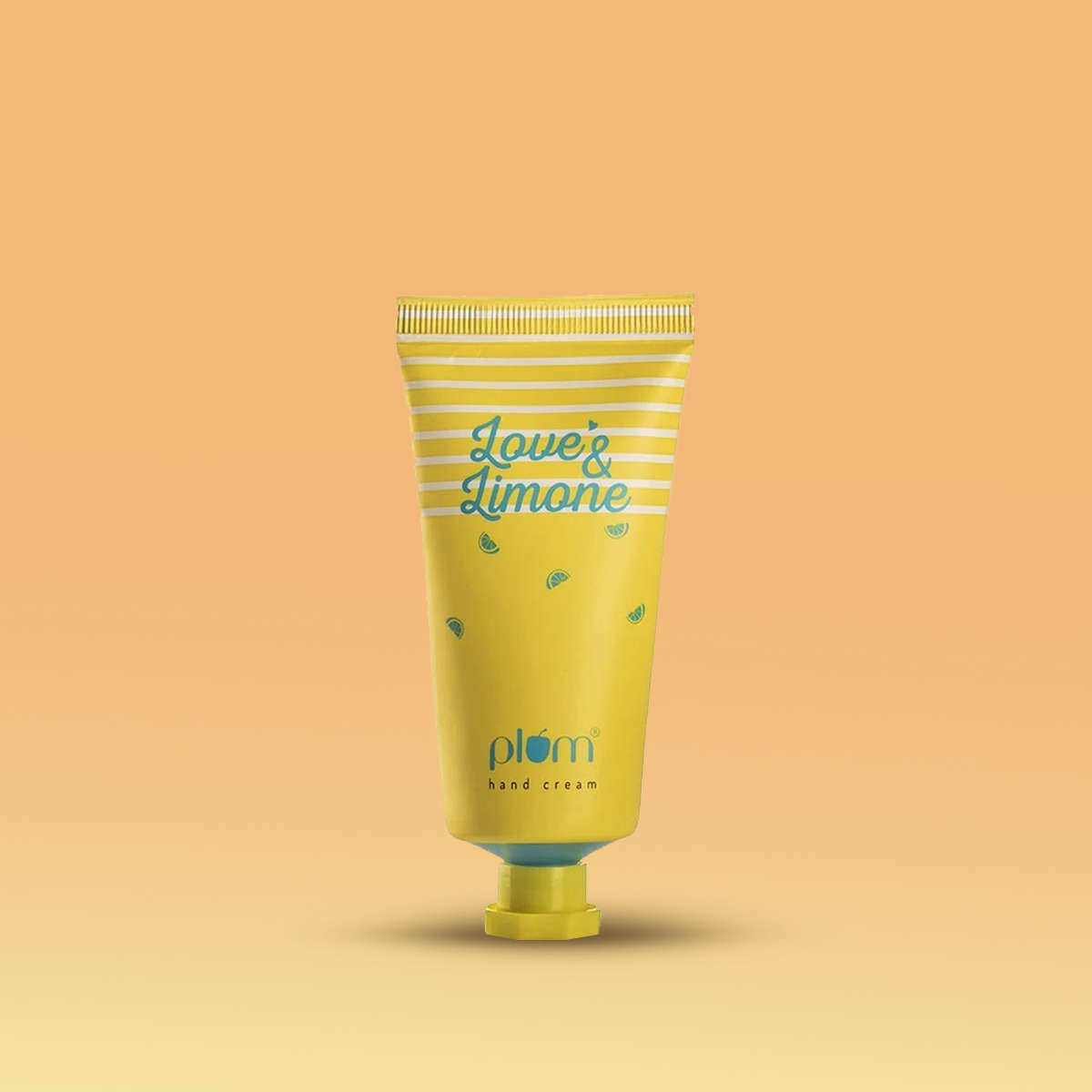 Inspired by the juicy, fragrant lemons of the Italian Amalfi Coast, this quick-absorbing and non-greasy cream with Shea Butter will keep your hands soft, while its refreshing fragrance will soothe your senses. A perfect way to welcome the summer!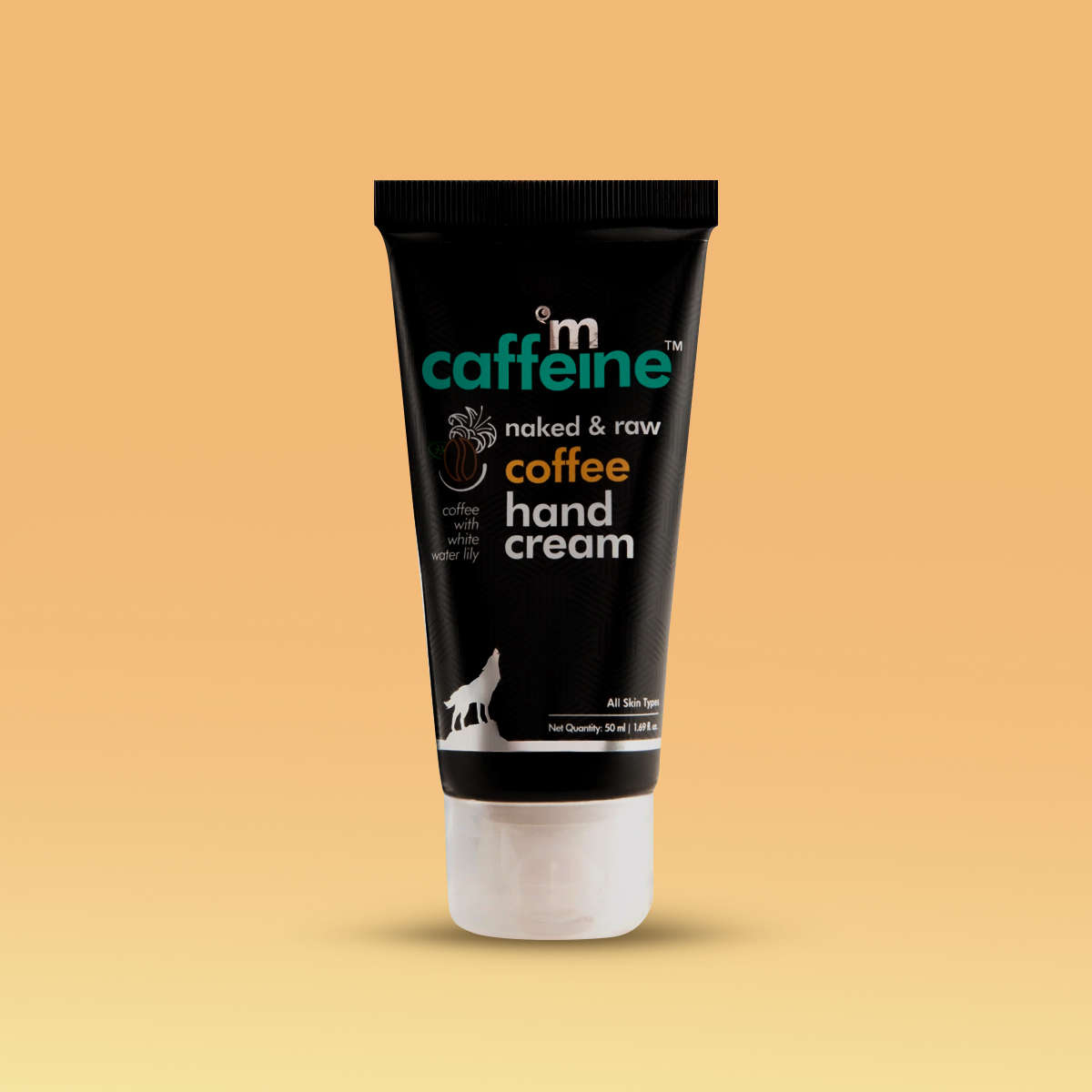 Did you know that caffeine can do wonders for your skin just like it does for your mind? Freshly-grounded Arabica Coffee combines with White Water Lily and Shea Butter in this lightweight yet ultra-moisturizing hand cream that is full of antioxidants. This cream maintains your skin's ph balance, keeping it hydrated for longer.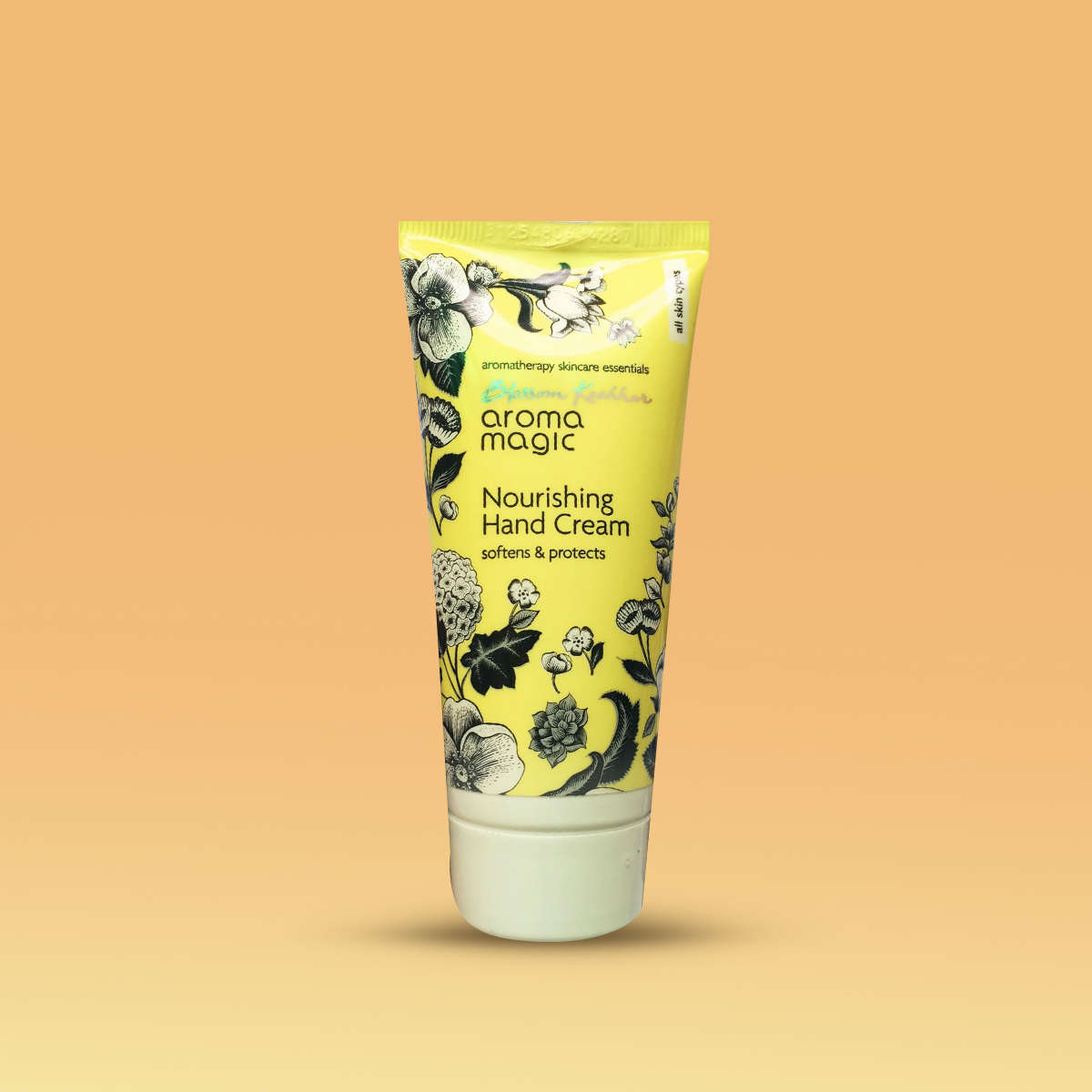 Your hands, nails, and cuticles will love this powerful blend of natural ingredients like Aloe Vera Extracts, Organic Shea Butter, Carrot Seed Oil, and Natural Beeswax. It also contains Rosehip, Geranium, and Thyme essential oils that protect your beautiful hands from signs of aging.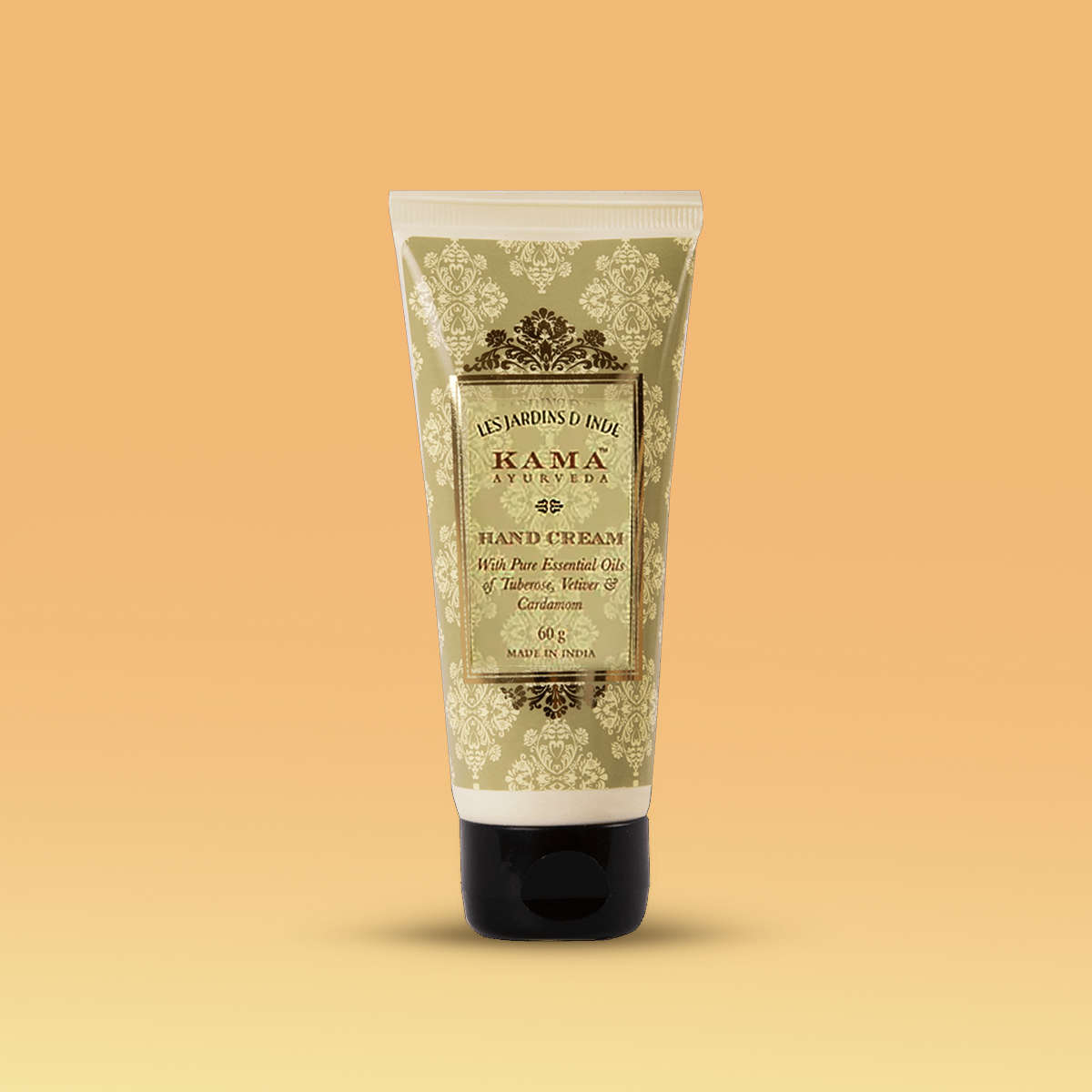 Treat your hands to this intensely nourishing hand cream exquisitely crafted with the natural goodness of Aloe Vera, Cold-Pressed Sweet Almond and Coconut Oils, Shea, Cocoa, and Kokum Butters, and pure essential oils. Dryness and dead skin are a thing of the past with this ultra-rich cream that has a lasting sweet-spicy fragrance.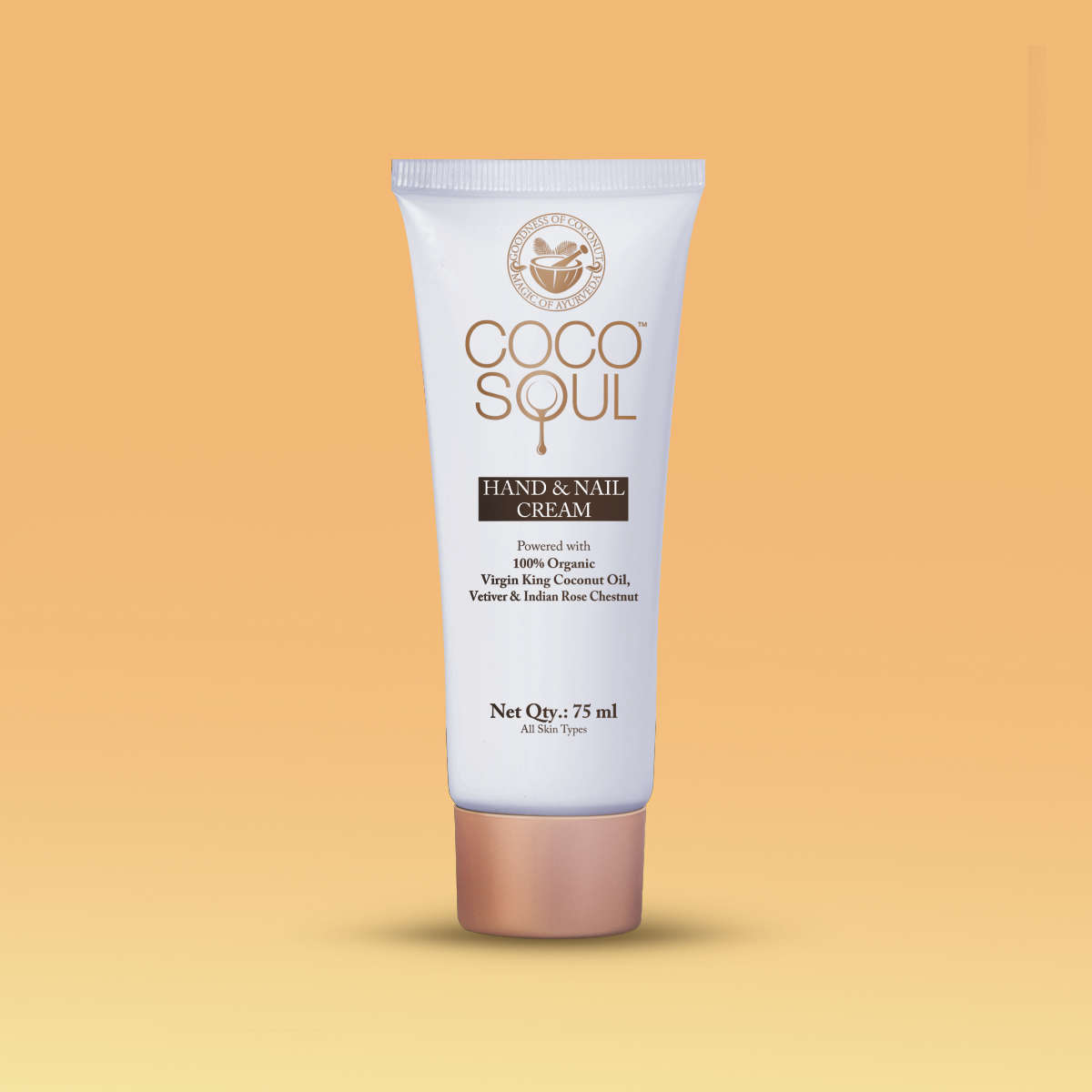 A perfect accompaniment to your 'Me Time', this gentle yet highly effective hand cream harnesses the natural magic of Virgin King Coconut Oil, Vetiver and Indian Rose Chestnut. In addition to providing your hands with some much-needed nourishment, it also evens out your skin tone and protects against further damage.