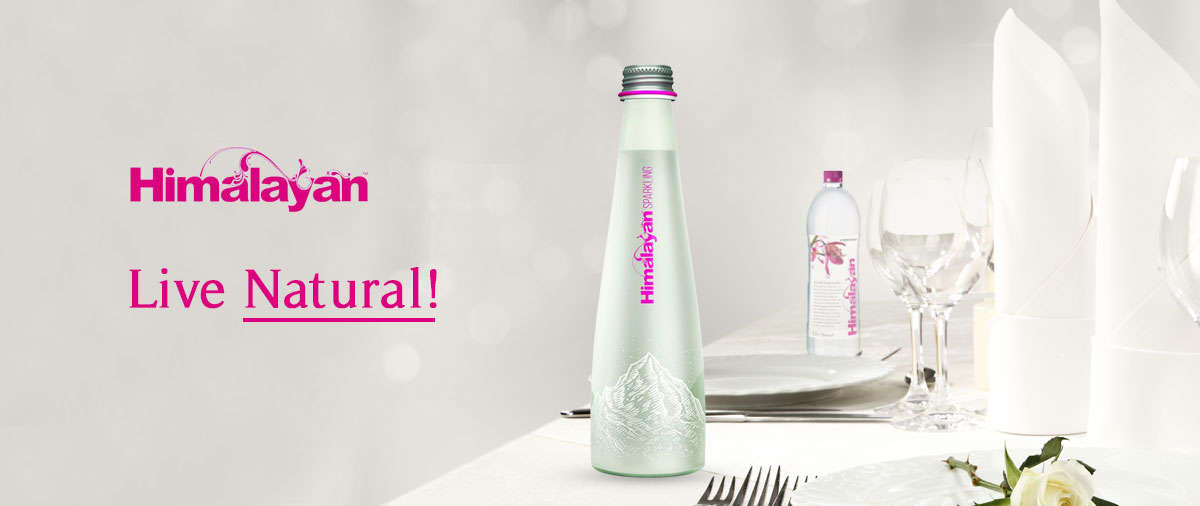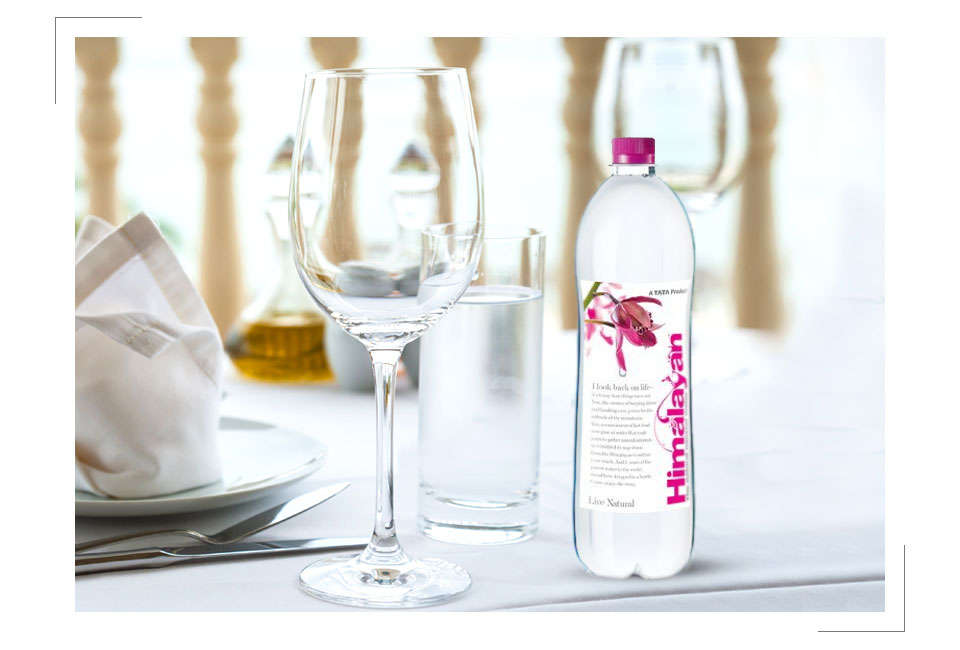 HIMALAYAN MINERAL WATER
Discover elevated hydration with Himalayan Mineral Water, sourced straight from the Himalayan Mountains. The water is never touched by human hands and is enriched with natural electrolytes and minerals as it trickles and tumbles through the foothills of Himalaya for 20 years in perfect harmony with nature.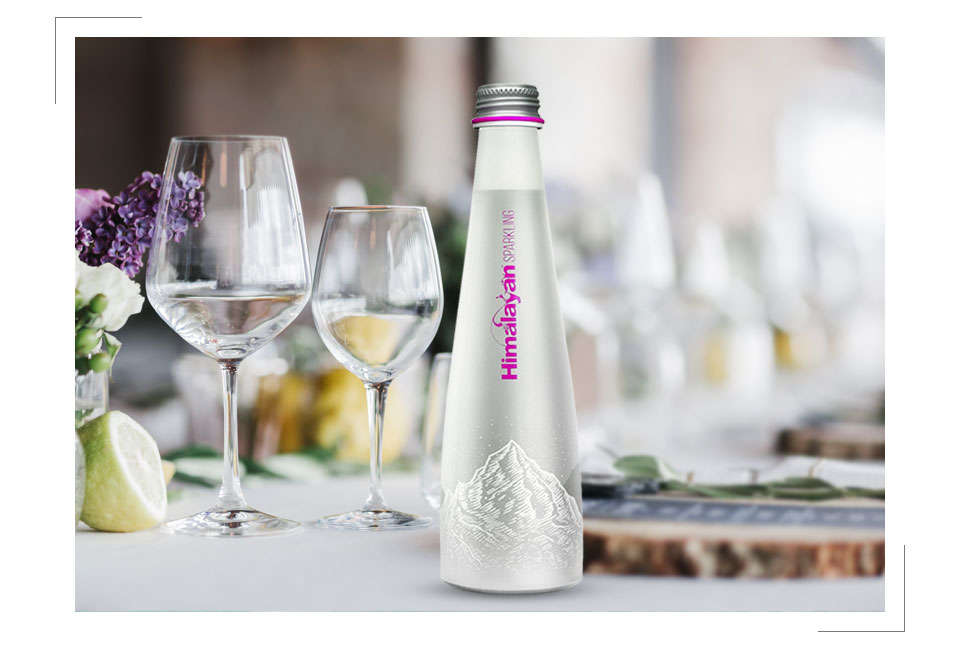 SPARKLING WATER
Upgrade your gourmet dining experience with a swig of Himalayan Sparkling. A moment from the Himalayas with
a slice of lime is all you need.
Relish India's own Sparkling water from the most pristine of
sources around the world..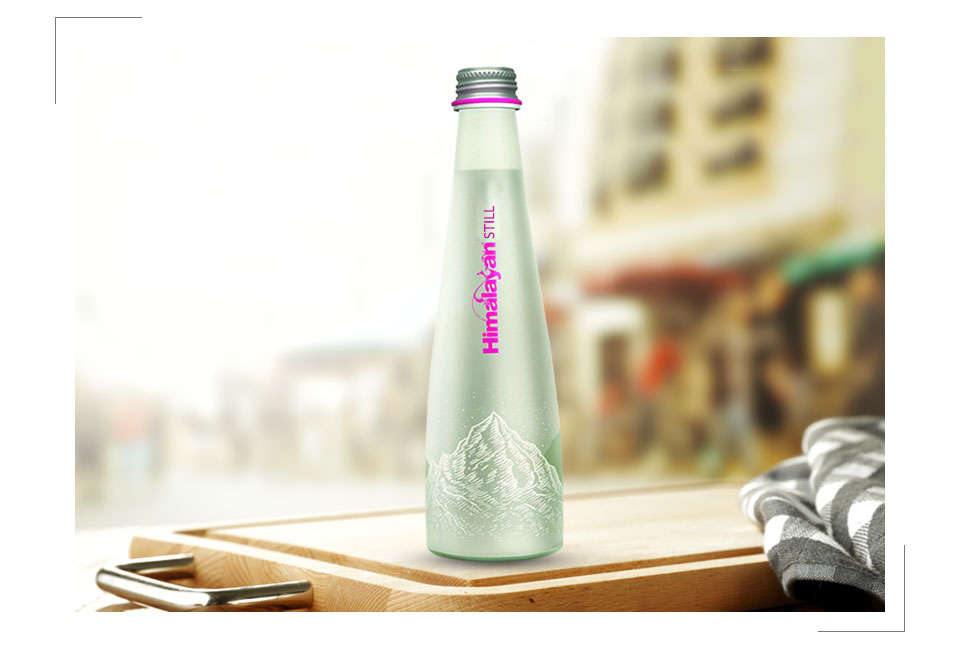 STILL MINERAL WATER
Himalayan Natural Still Mineral Water is a naturally balanced mineral water sourced directly from the Shivalik Range in the Himalayan Mountains. The water is never touched by human hands as every drop filters through the mountains for 20 years until it arrives in a confined aquifer 400 feet below ground.
Its time to regain the balance of a natural lifestyle!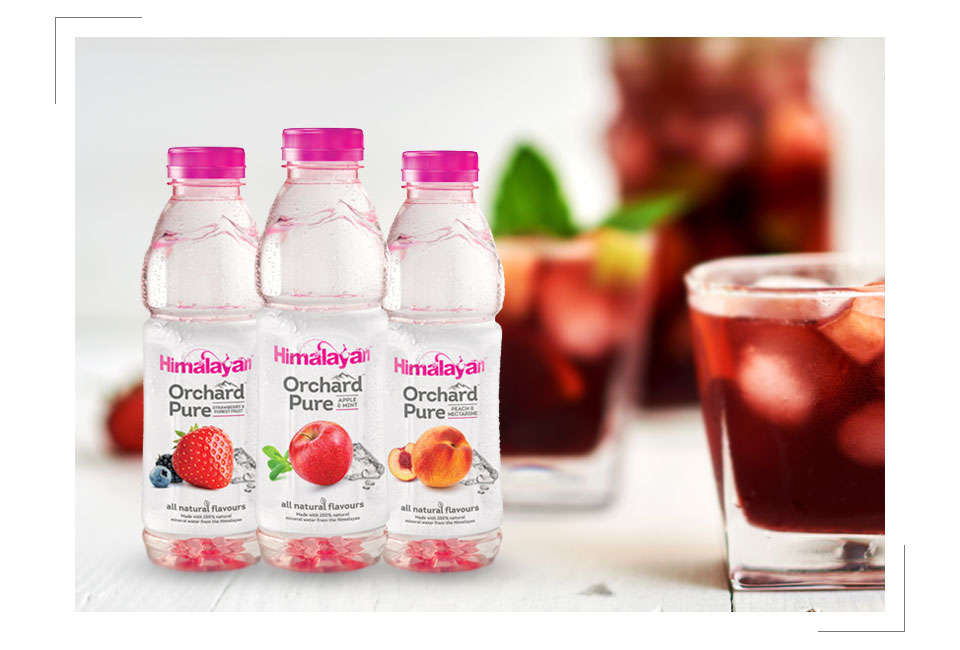 ORCHARD PURE FLAVOURED WATER
Immerse yourself in the the purity of Himalayan water and fresh flavours of fruit orchards with Himalayan Orchard Pure. A non-carbonated, natural mineral water with 100% natural flavors and no preservatives, Himalayan Orchard Pure offers a tasteful experience.

Indulge in interesting mocktails !
MOCKTAIL RECIPES WITH HIMALAYAN SPARKLING & FLAVOURED WATER

Think of new cocktail twists !
COCKTAIL RECIPES WITH HIMALAYAN SPARKLING & FLAVOURED WATER

20 years in the making of every drop of water