The Power Of Purity
Ayurveda & luxury redefined for the modern age!
As we all know, Ayurveda is an ancient Indian system of healing with an incredible 5,000 years of history behind it, designed to help us to feel balanced and healthy in our bodies and minds. Despite this rich heritage and healing powers, Ayurveda somehow could never be a mainstream practice in India. But thanks to some brands, who have been able to combine Ayurveda wisdom, fine natural ingredients & contemporary design to bring you the ultimate Ayurveda experience in a luxurious and easy to use format for your health, well-being & relaxation.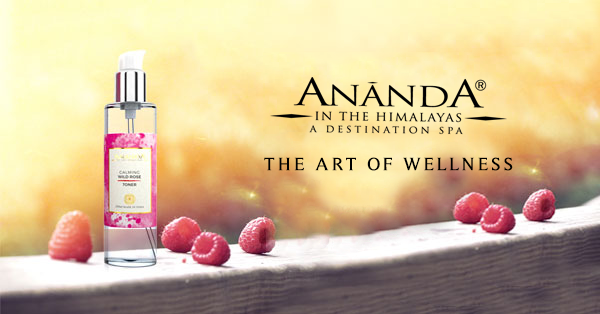 Ananda in the Himalayas
Decadent natural skin and body care from one of the most luxurious spa retreats in the world.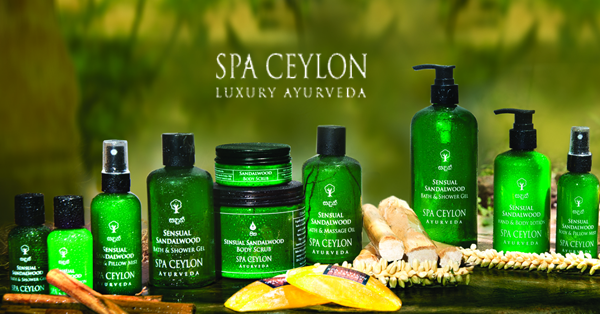 Spa Ceylon
Royal Indulgence which captures the romance of Ceylon with ancient Ayurvedic wisdom to create soothing and healing formulae.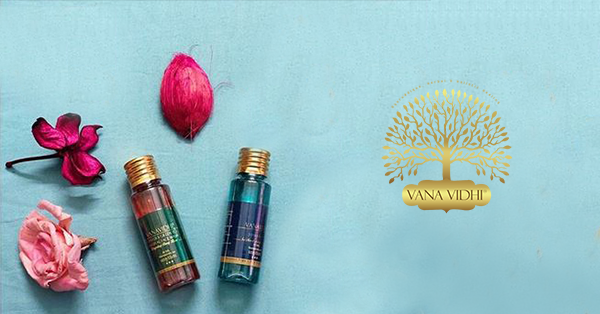 Vana Vidhi
Exotic skin and body care formulations inspired from the forests, Vana Vidhi is as natural as can be.