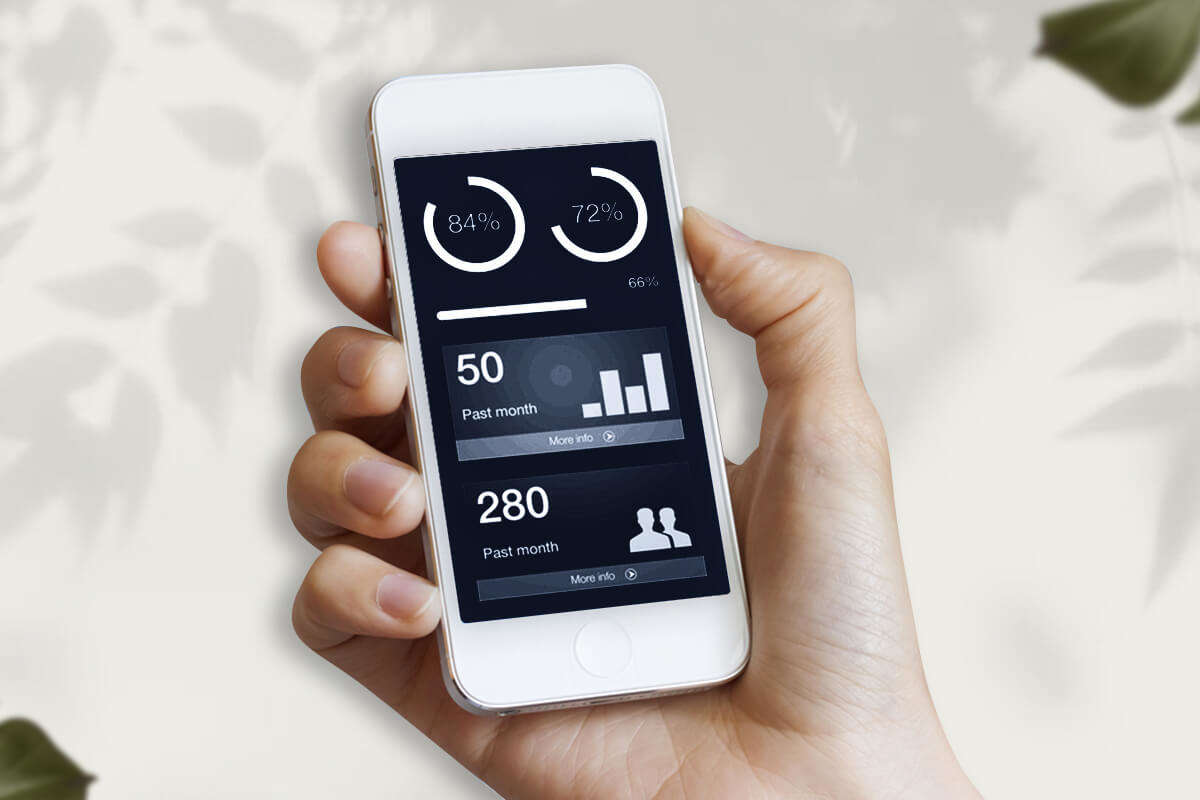 SUCCESS STORIES

Get inspiration from other brands in your category. Check out how Smytten has been taking companies of all sizes (global giants as well as mid-market and smaller emerging brands) to new heights.
New Product Testing via Trials
Helping brands gauge customer behavior for successful product launches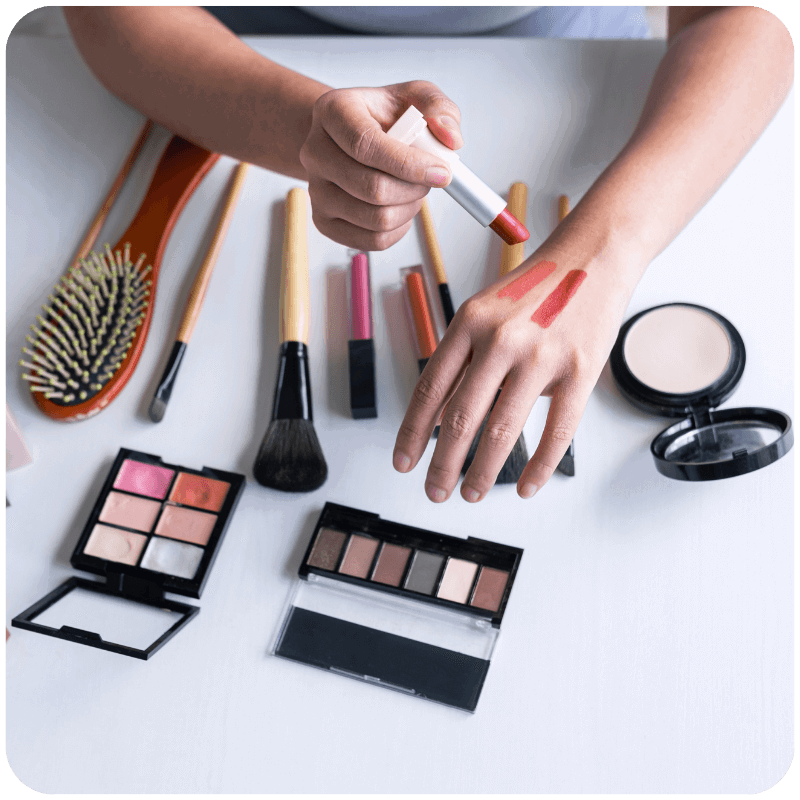 A 4-year old Indian brand, that had a significant presence in the online market for skin care products, was planning to expand into base makeup.
Launched 3 different ranges across 1.5 years


Pre-launch Smytten product trials done for all 3 ranges across 6 lac users


Over 1.9 lac feedbacks collected from consumers about the trial products


80% positive feedback with a high intent to purchase


Negative feedback on strong fragrance in one of their products and thin fluidity in another helped brand to modify the products to better suit their TG
Driving Consideration via Targeted Trials
Helping brands discover untapped markets with potential customer base and thus expanding the business for them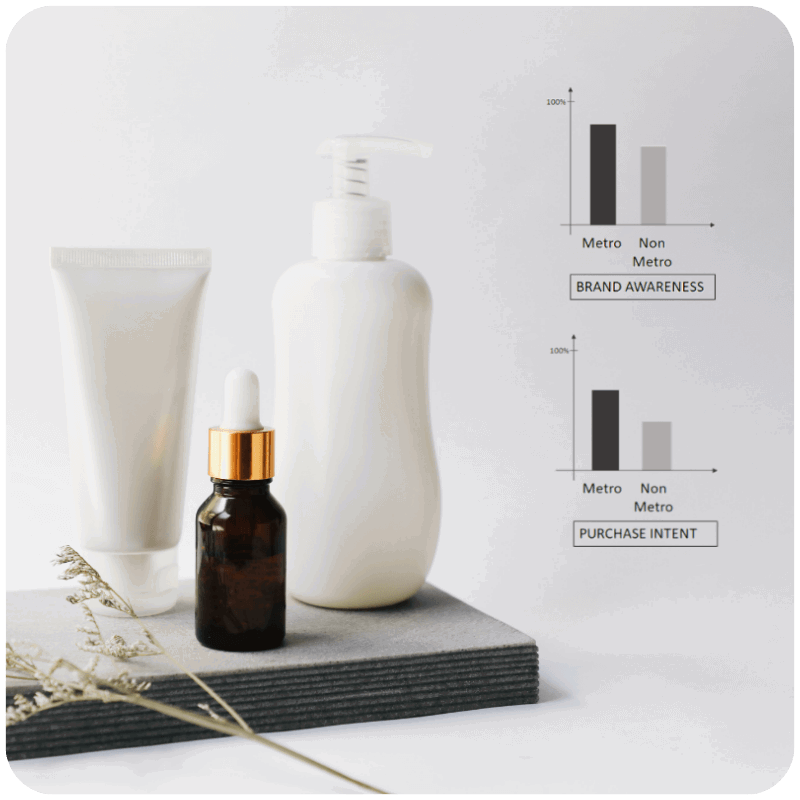 Bridging the gap between Metro & Non-Metro cities by creating consideration in low awareness geographies (with no physical presence) for an international skin care brand.
There was a 2x increase in purchase intent & brand awareness post sampling amongst the non-metro users.


Sampling was used as a key marketing lever by the brand to drive business in non-metro cities without any store presence.
Re-engagement & Repeat
Using user's past behavioral pattern to target repeat sampling & marketing to drive cross selling and repeat purchase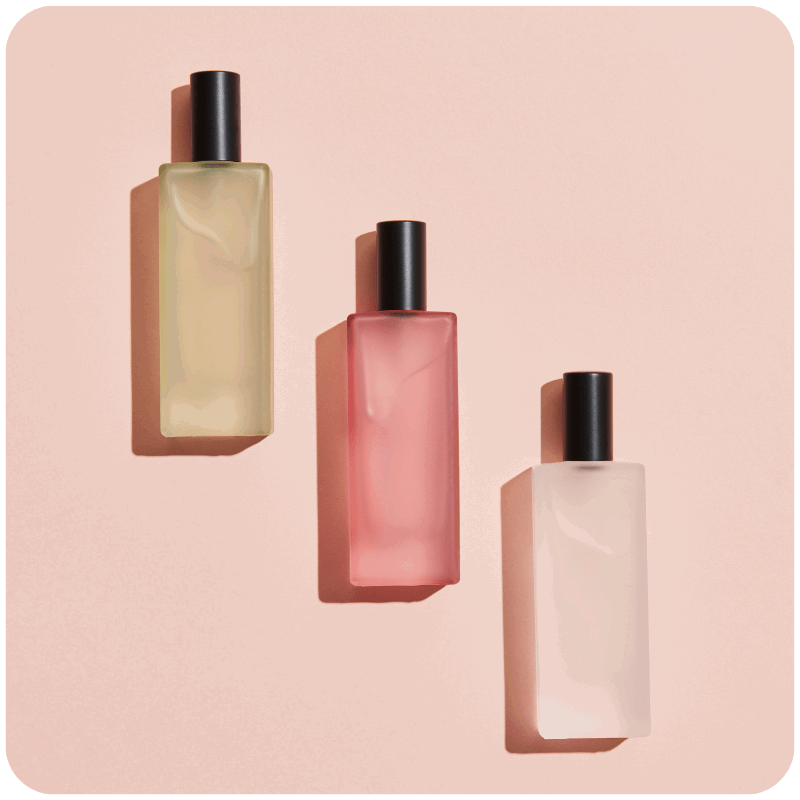 A niche argan oil based skin care brand with high retention for their top 5 products but very low repeat rate in the rest of their portfolio. Continuous sampling done of different variants to a controlled group of hyper-targeted users communicating different benefits across key geographies.
30% increase in repeat purchase rates


20% users in controlled group went for more than 2 variant purchase during the trial products phase


Sales growth purely led by structured sampling enabled by deep geo & behavioral targeting feature on Smytten
Premium Portfolio Adoption
Adoption driven for super premium products via sampling to build trust, tackle user inhibitors & induce purchase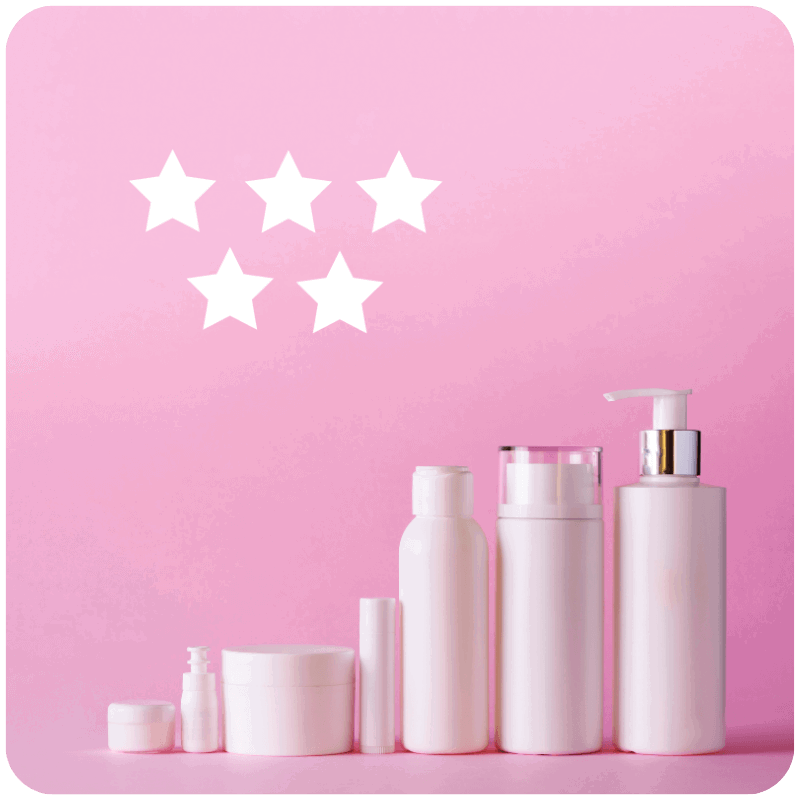 A globally renowned French skin care & beauty brand chose Smytten to sample one of its premium range of face serums.
Targeted sampling to Smytten's most affluent customer base basis income grouping


5X lesser cost of sampling as compared to their existing sampling channels


Direct consumer engagement through the consultation feature on Smytten


Content remarketing based on feedback
Interested in learning more?

Get in touch to know how Smytten can help your brand.


CONNECT WITH US