The world, as we've known it, is changing with the global pandemic that has taken us all by surprise. The difficulties of the lock down and the cultural, social and economic challenges that lie ahead have us all stressed and flummoxed.

While it's important to stay aware of all that's happening, it's also now more important than ever to indulge in self-care.

Pure essential oils are a great way to harmonize your mind, body, and soul. Use them with a carrier oil in your skin or hair care routine, or burn them with water in a diffuser.

Here are our TOP 5 ESSENTIAL OILS: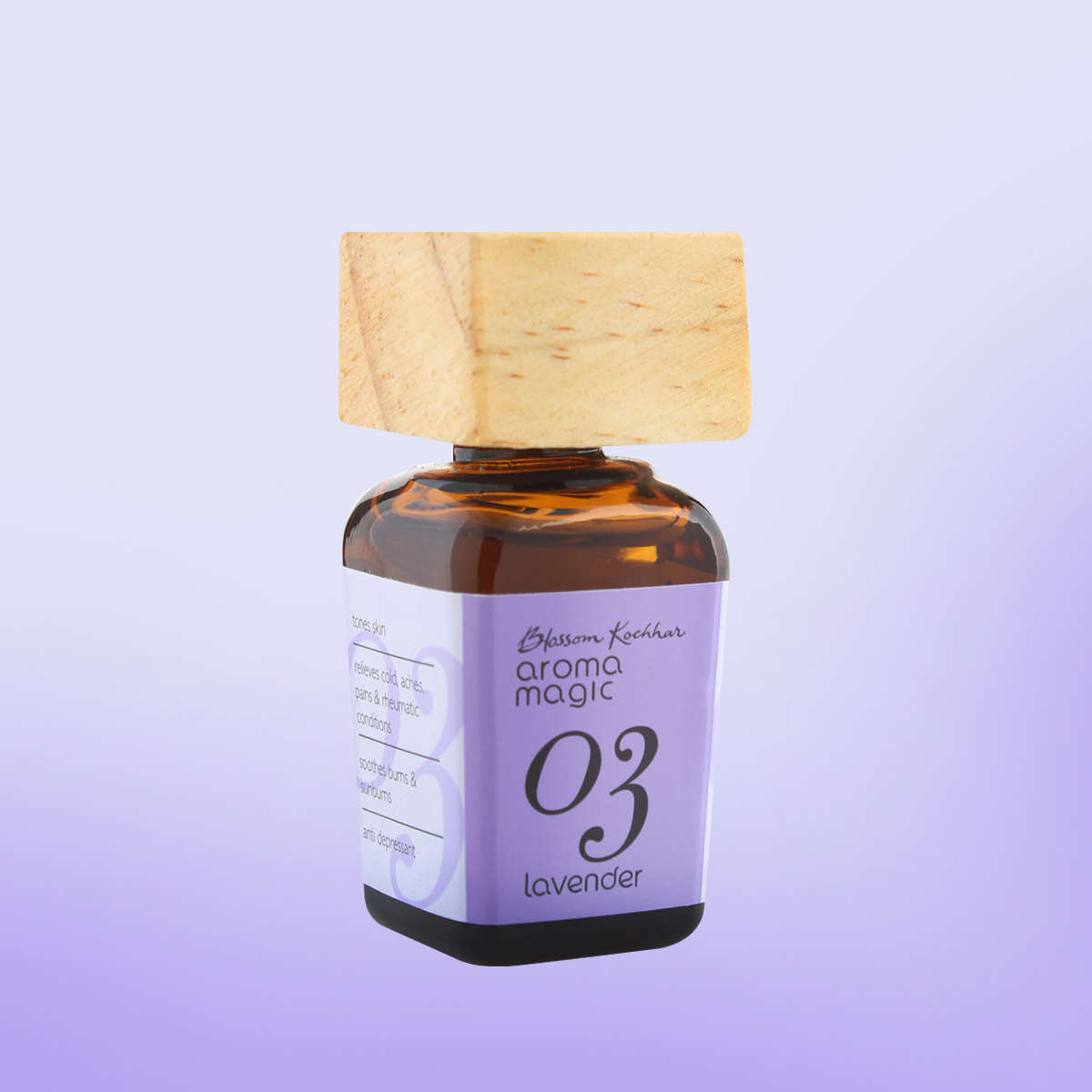 If your anxiety is being triggered by the news, add 2-3 drops of this fragrant oil to your bathtub or bucket when you have a bath, and relax.
It will not only soothe your nerves but also relieve aches and pains!
Take care of those migraines and headaches caused by tension by mixing a few drops of this oil to water and burning this mixture in a diffuser.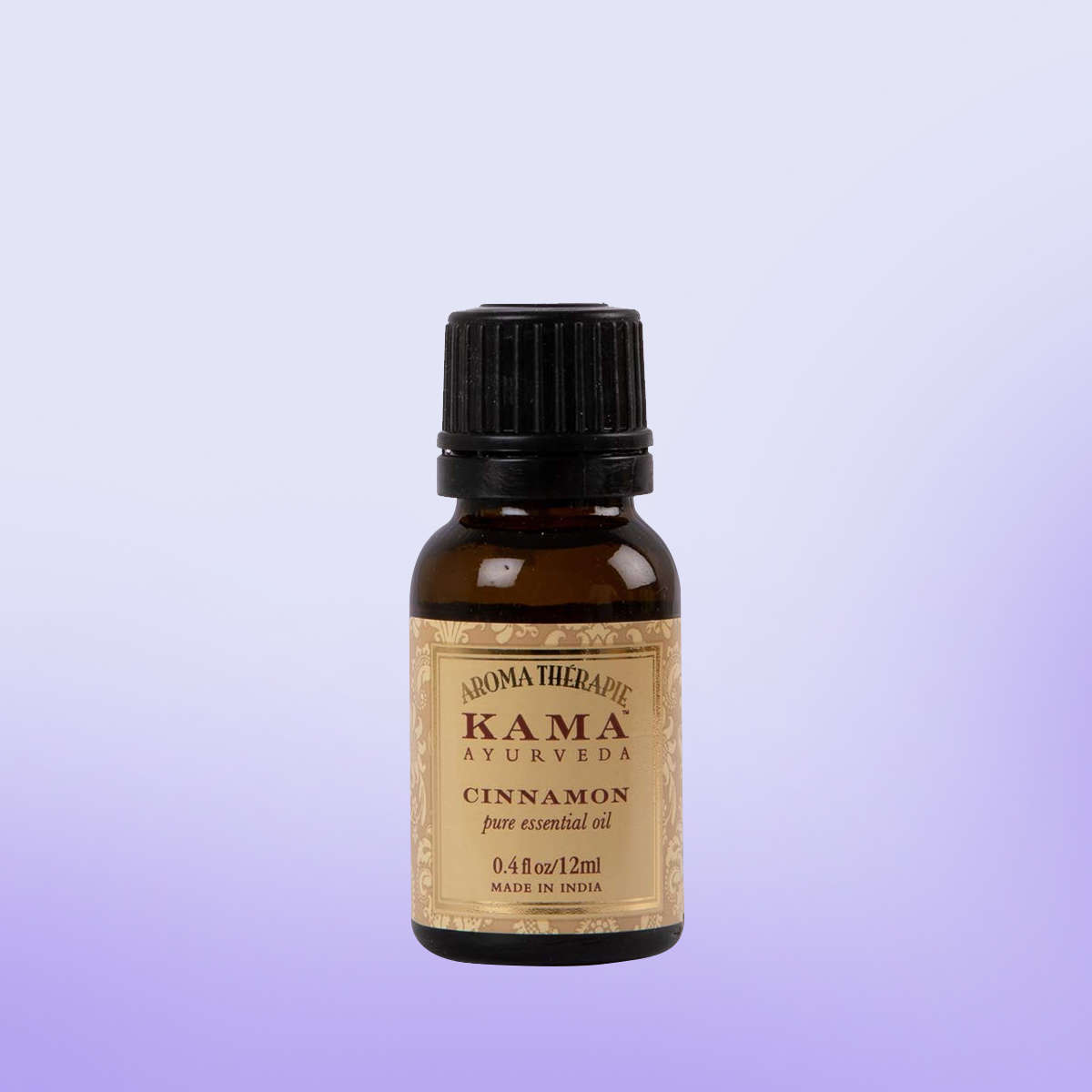 This 100% natural cold-pressed oil sourced from cinnamon trees grown in Kerala carries immense benefits for your skin, body, and hair.
Dilute it with a pure carrier oil like Coconut or Almond to treat skin rashes, infections or inflammations, and give your hair more shine and volume.
It's also known to add comfort, depth, and harmony to your home when used as a diffuser oil.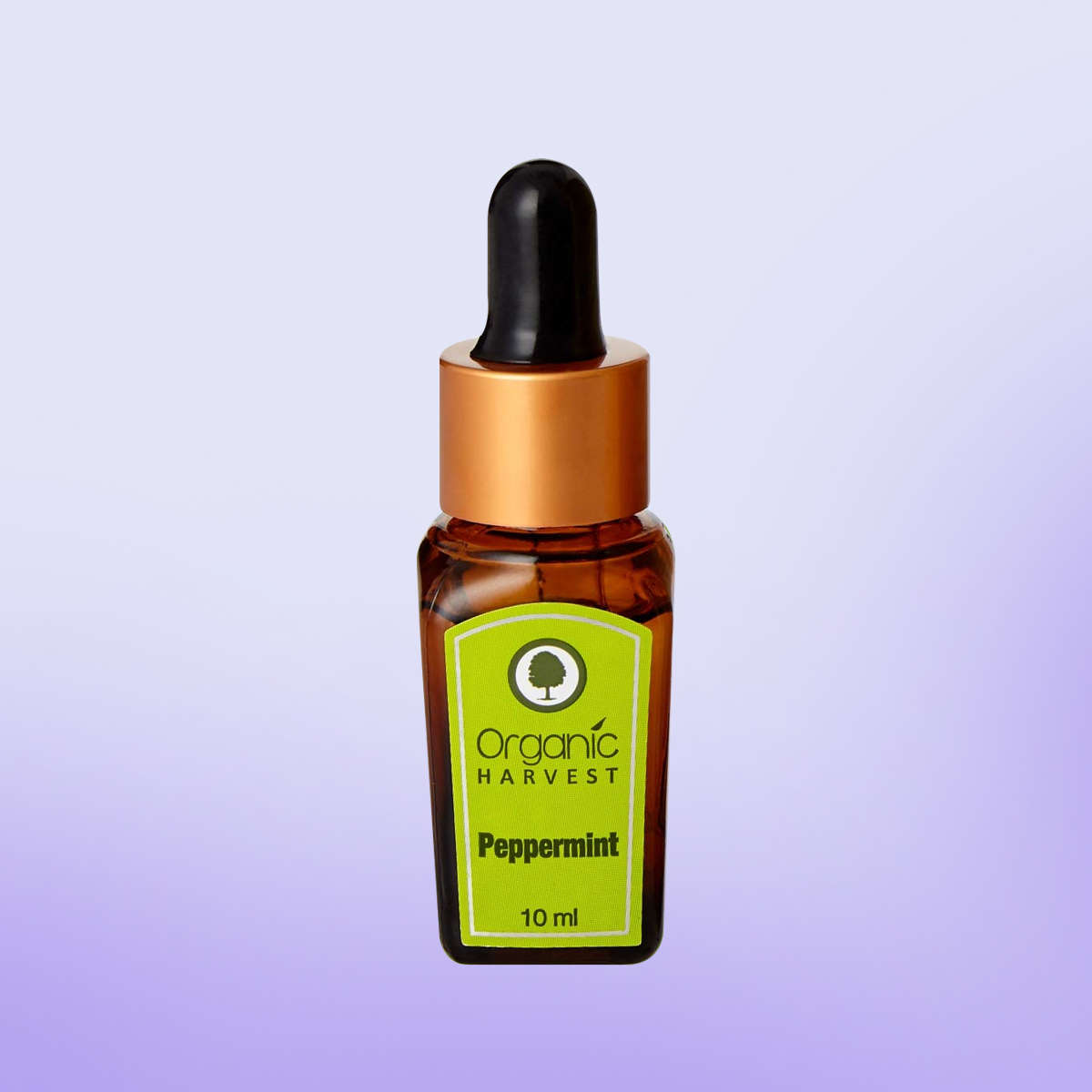 If you're looking for something to rejuvenate your senses, this 100% certified organic peppermint essential oil is it!
Adding it to your skincare routine with trusted carrier oil will not only soothe your skin but also calm your mind and rid your body of any built-up stress.
It also does wonders for hair growth by improving blood circulation in the scalp.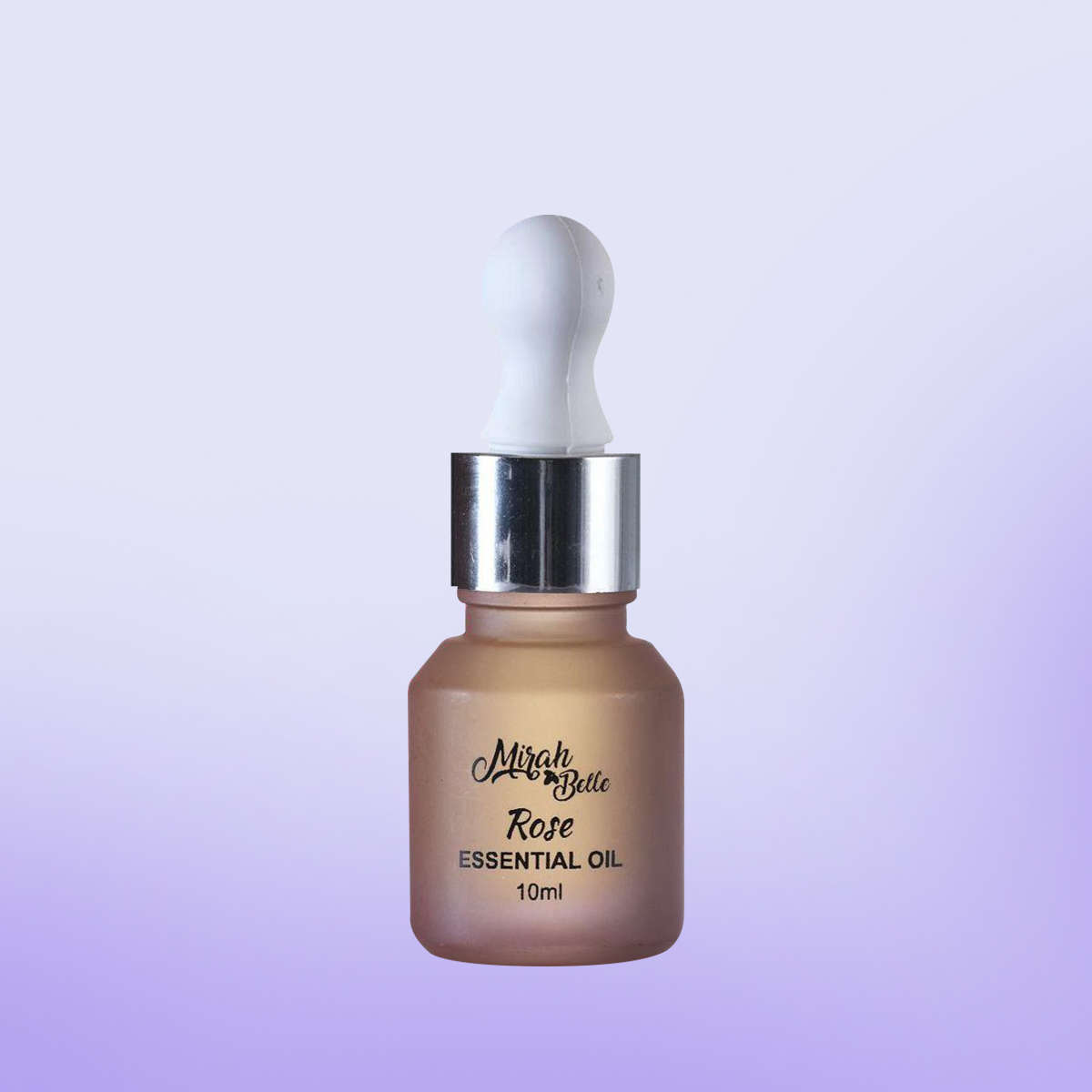 This pure rose oil possesses anti-inflammatory and anti-bacterial properties, making it a safe and natural solution for skin problems like acne and inflammation.
It also acts as an astringent, making your hair stronger and shinier.
So, sit back and enjoy the fragrant notes of this essential oil as it performs its magic on your skin, hair, and senses!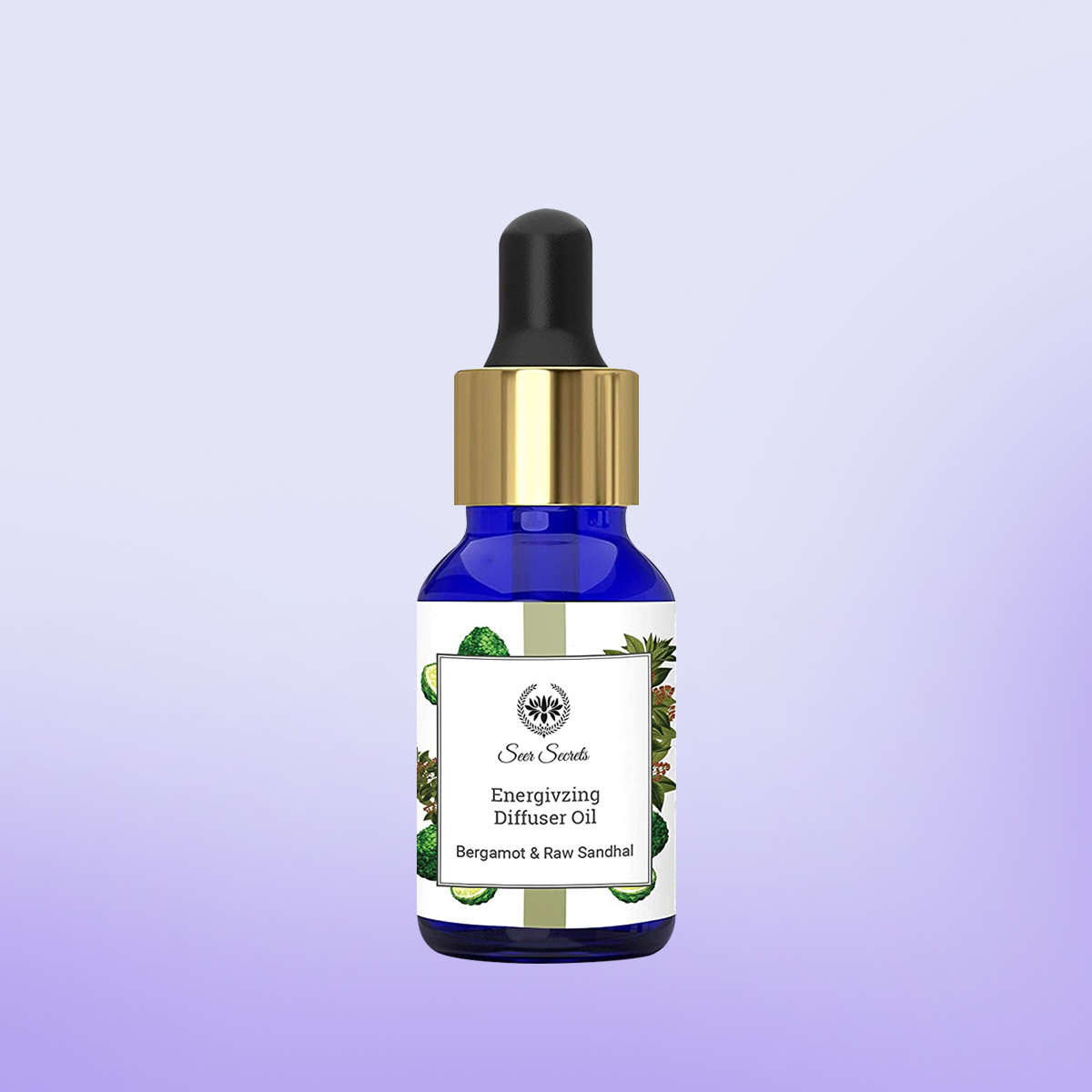 Enjoy the delightful entwining of mighty sandalwood and lively bergamot with this oil that has a host of benefits for your mind, body, and soul.
While its anti-aging properties help keep wrinkles and fines lines away, its soothing scent makes it a great choice for a body mist when diluted and used in small quantities.
Burn it with water in a diffuser or add it to potpourri to add a sense of warmth to your surroundings.